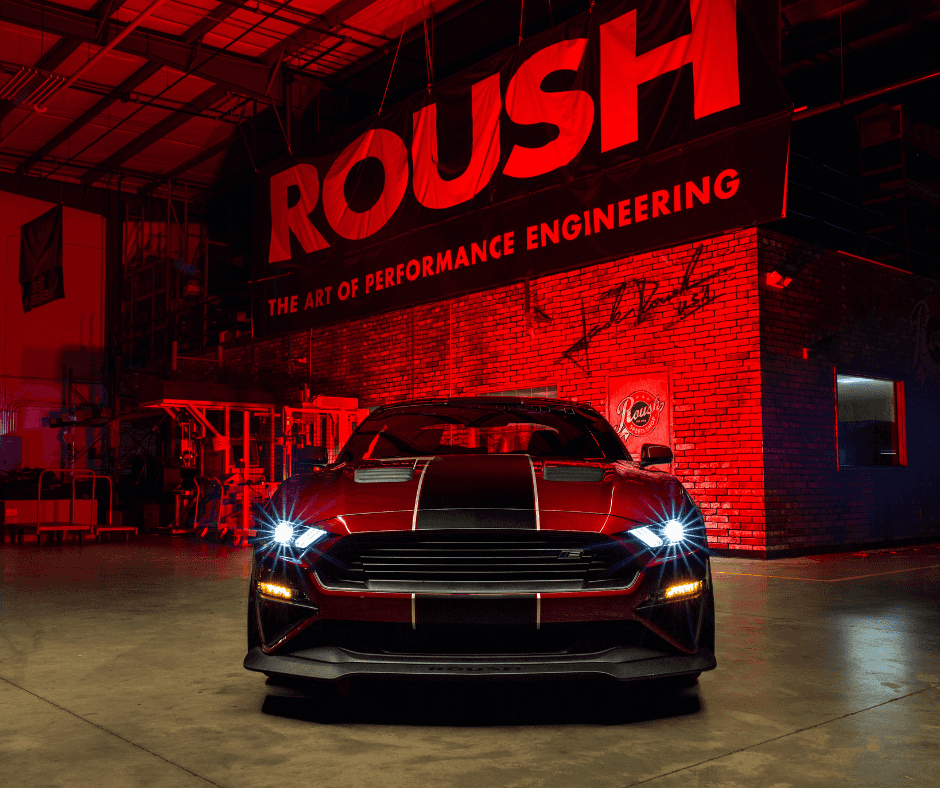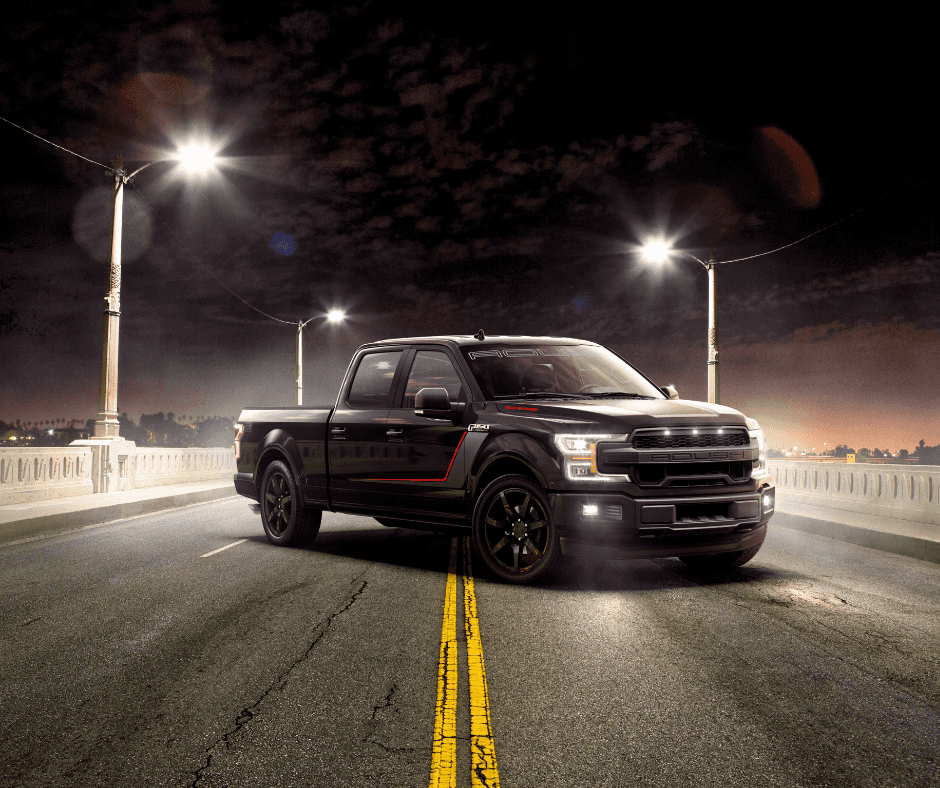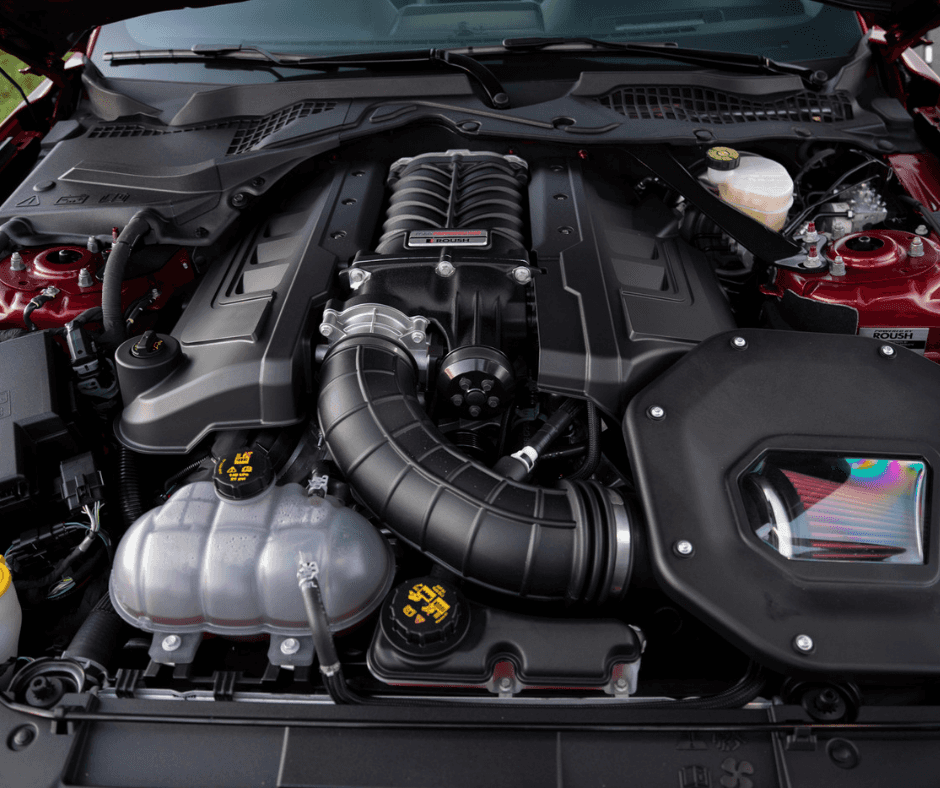 Jack Roush has been immersed in the automotive and racing industries since the 1960s. An aficionado of both racing and street vehicles, Roush has worked for Ford as an engineer and worked with their vehicles as a NASCAR team owner. Simply put, no one knows high-performance Ford vehicles better than Jack Roush. In 1995, eager to share his expertise with street drivers, he created ROUSH Performance Products. Through his initiative, drivers have been able to reinvent their production Fords with the best in performance OEM upgrades and race-inspired design elements.
A ROUSH vehicle isn't simply a streetcar, or a race car. It denies both categories in favour of its own. The name ROUSH is recognized internationally as the best in Ford customization – for good reason. Each authentic ROUSH part combines high performance and elite style, allowing drivers to get the most out the blue oval's iconic lineup. ROUSH also offers complete customizations in several "stages," providing drivers with an ideal balance performance and visual enhancements. You can give your Ford a little extra power, or turn it into a track-worthy beast.
Every authentic ROUSH part is designed to the highest standards of performance and dependability. Hundreds of hours of track and road testing inform the design of each one to ensure its longevity. Additionally, each component is treated as part of a larger system of components in conversation with one another. This mentality follows from Jack Roush's own racing experience and passion for excellence which have proven the importance of mastering the details.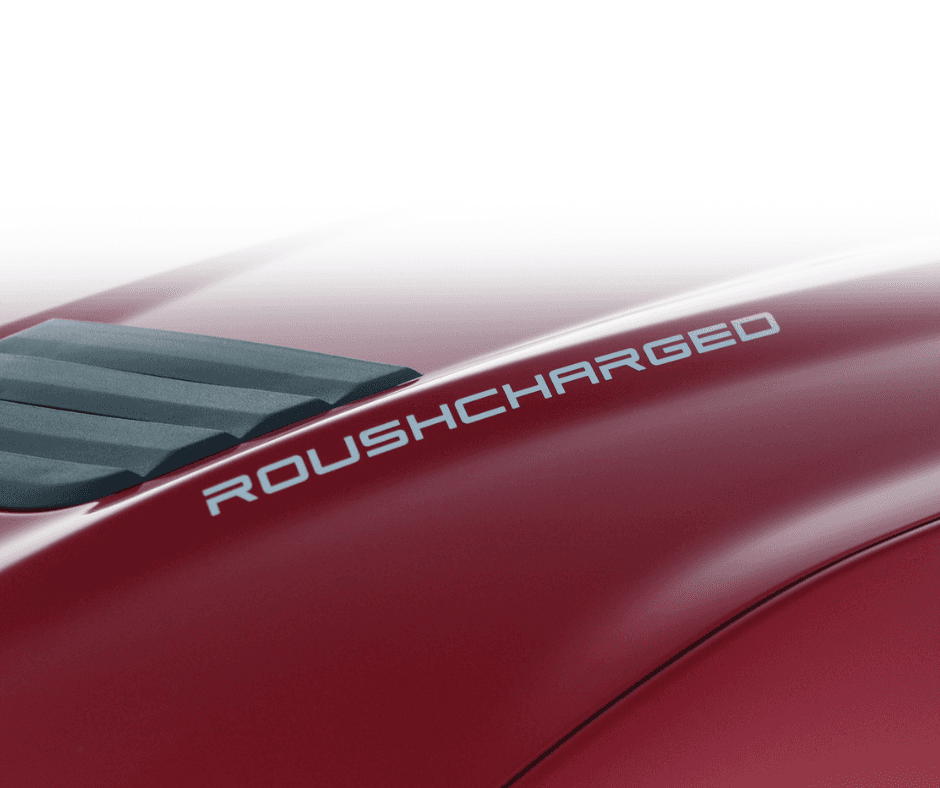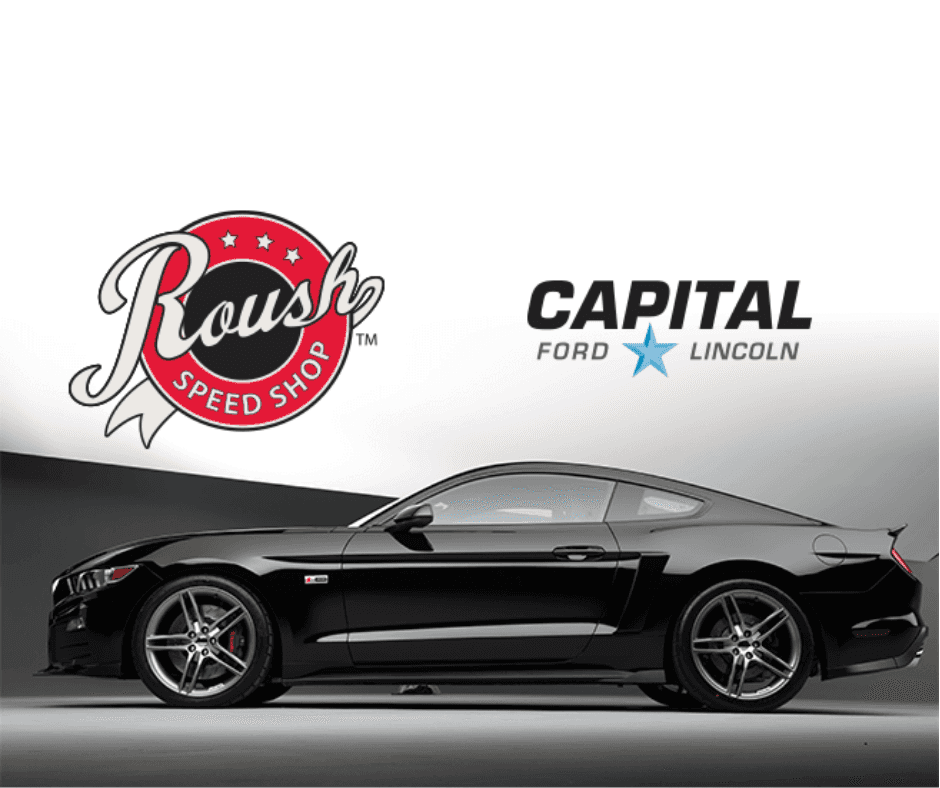 The ROUSHcharger supercharger is among the company's foremost products. Quite simply ROUSH Performance Products offers the most advanced Mustang Superchargers in the industry. That's why they're the only aftermarket superchargers compliant with Ford's manufacturer drivetrain warranty. Subjected to hundreds of hours of testing, often in extreme temperatures, ROUSH Mustang Superchargers are also engineered to last. ROUSH can safely stand behind the quality of their product, and that's exactly what they do with a 3 year/36,000 mile warranty.
As the untameable Mustang and the rugged F-150 evolve, so do ROUSH Performance Products. Using the latest technology, ROUSH will continue to offer the ultimate driving experience – one that blurs the line between road and track. So, if you want to build upon the natural athleticism of Ford's vehicles and unite it to the brand's racing pedigree, then look no further. ROUSH Performance Parts: heart-pounding performance, unparalleled refinement, and race-inspired styling.