Omnicraft™ Parts at Capital Ford
What is Omnicraft?
Available for most makes and models (non-Ford!)
High-quality parts and competitive pricing
Rigorously tested and built to perform
Premium Warranty
Ford's newest automotive part brand, Omnicraft, is now available at Capital Ford in Regina. This new brand is available for most non-Ford and non-Lincoln vehicles, so if you are servicing your vehicle at Capital Ford, but it's not a Ford, you can be sure you're getting high-quality parts for the competitive price you expect from us.
Capital Ford hosts the second-largest Omnicraft parts inventory in Western Canada. The large inventory means that your waiting time is reduced significantly because we likely have the part you need in stock so you can complete repairs quickly and save money doing it!
The first new brand offered by the Ford Customer Service Division in 50 years is well worth the wait. They offer you, the customer, an opportunity to make Capital Ford your one-stop shop for service and parts for any make and model. As much as we love Ford, we're natural car lovers so our certified technicians love to work on non-Ford models too. Omnicraft parts give us the ability to offer non-Ford and non-Lincoln models the same high-quality parts that Motorcraft® offer for Ford and Lincoln models. One stop means you have more time for you and with our competitive pricing, you'll save time and money. It's a win-win!
Omnicraft parts are rigorously tested to provide performance and a long life. After all, that's what we expect from our parts! Ford's Omnicraft brand offers the same affordable, high-quality part that you expect, just for other brands! Similar to Motorcraft, Omnicraft parts offer warranty on their brand that meets or exceeds industry standards, with the added bonus of labour reimbursement for the first two years.

Hours
Monday

9:00 AM - 6:00 PM

Tuesday

9:00 AM - 6:00 PM

Wednesday

9:00 AM - 6:00 PM

Thursday

9:00 AM - 6:00 PM

Friday

9:00 AM - 6:00 PM

Saturday

9:00 AM - 6:00 PM

Sunday

Closed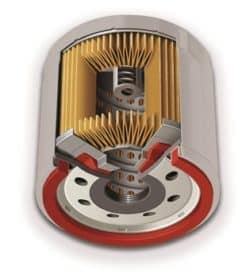 Oil Filters
Cellulose media provides high filtering capacity and strength, and screens out abrasives to help prevent engine wear
Up to 96% efficiency at 20 microns
Bonded end-plates help keep consistent pleat spacing to enable efficient oil flow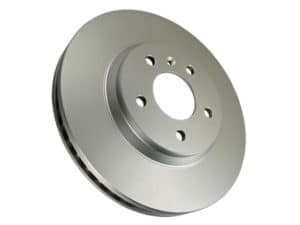 Brake Pads & Rotors
Ceramic and semi-metallic pads available
Rotors and drums with high carbon casting for enhanced heat dissipation and extended brake life. High resistance and clean appearance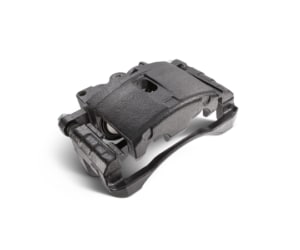 Brake Calipers
Rigorous standards include 96 hour salt spray to ensure corrosion resistance
E-coated for long-life for protection against heat or UV exposure, corrosion and rust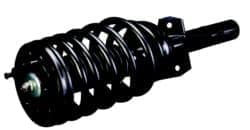 Loaded Struts
Engineered for easy installation with no special tools required, no need to compress the spring!
High quality bearing plates and insulators optimize steering smoothness, quiet operation, and help maintain proper front end alignment
Includes coil spring, mount, insulator, bearing plate and attaching hardware where applicable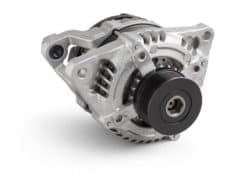 Alternators
Premium brushes and components lead to long service life
Compatible with sensitive electronics systems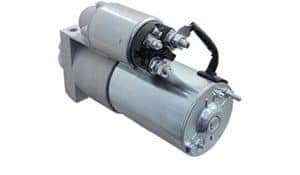 Starters
Premium bushings and brushes for long service life
High efficiency soleninimize battery starting power demands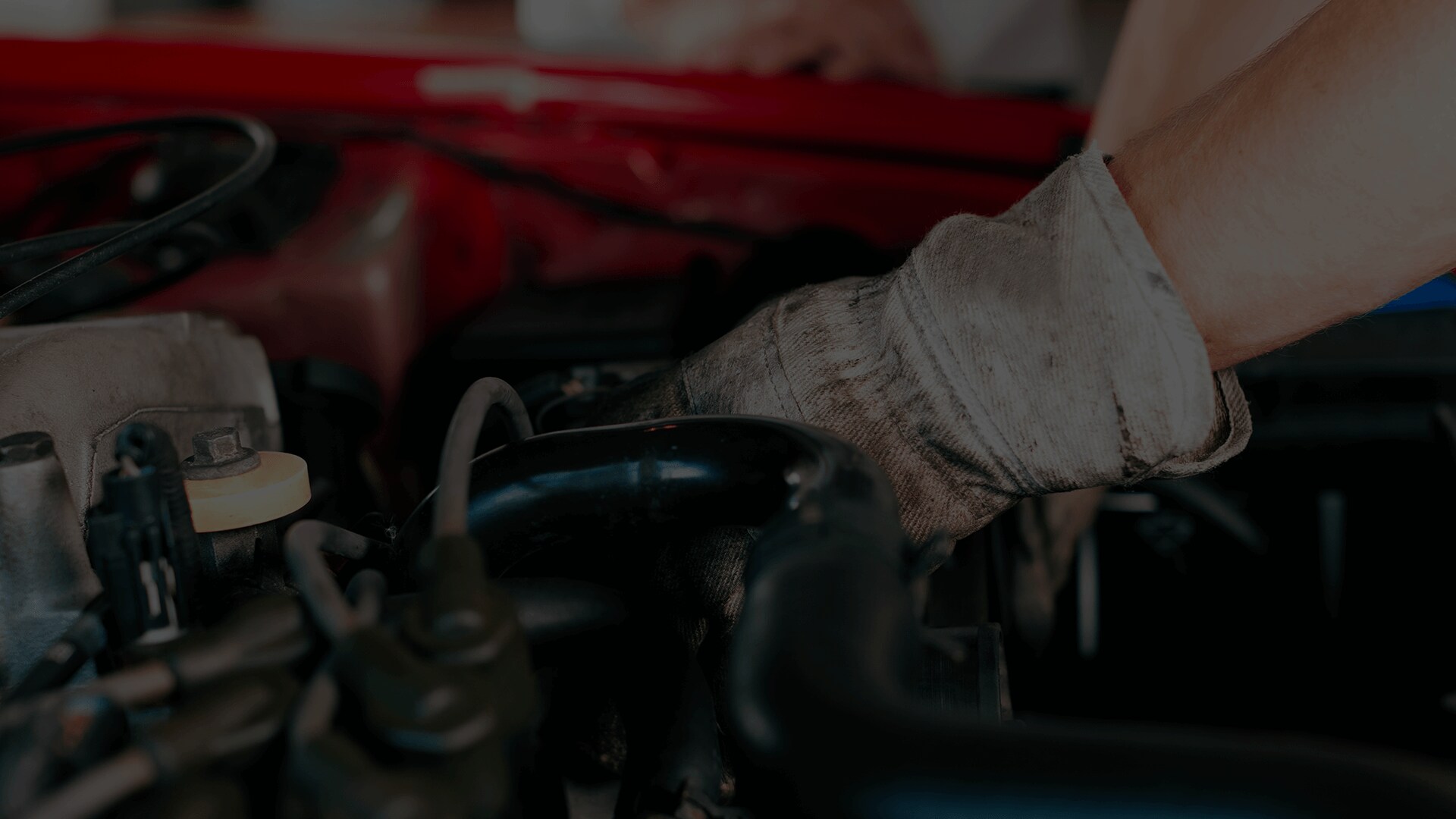 Warranty
All parts have a job to do. Some of them are a little tougher than others and require the parts to deteriorate in order to complete their function. Brakes, for example, are not designed to brake forever and oil filters go through a lot in their short life. Therefore, they are non-warrantable in regards to maintenance. If they are defective, however, they will be covered under warranty.
Limited Lifetime: Alternators, Brake Pads, Brake Calipers, Starters, Loaded Struts, Radiators
3 Years Unlimited Mileage: Coated Brake Rotors, Hubs
2 Years Unlimited Mileage: Oil Filters, Brake Drums, Air Filters, Cabin Air Filters
Important notes: Limited lifetime warranty covers specified Omnicraft products which fail due to a defect in materials or workmanship, as long as the product is used normally and installed properly. This warranty is subject to the terms, conditions and exclusions provided below. This warranty is valid only for the "Original Purchaser" of the Product and may not be transferred.