Capital Ford Lincoln Gift Cards
Electronic gift cards make a great and flexible gift, and now they're available at Capital Ford! The cards are available in any denomination, but the best part is that they can be applied to the purchase of all goods and services at Capital Ford Lincoln, including:
New or used car purchases
Service and maintenance
Parts and accessories
Merchandise
Whether you're helping a friend or family member purchase a new vehicle, or reminding a son or daughter to get routine maintenance, electronic gift cards make great gifts. Plus, they're easy to use.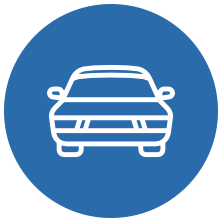 New or Used Inventory Purchases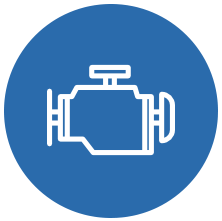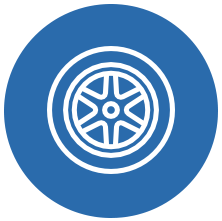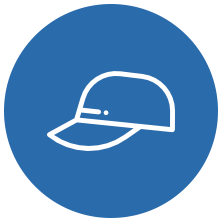 Buying and sending a Capital Ford Lincoln electronic gift card is easy!
Visit Capital Ford's E-Card Store to send a gift card.Best tires in regina and you can use the Capital Ford gift card to purchase and/or install
Select a gift card amount
Select a recipient
Add a greeting and personalise your card
Schedule and send!
Once you hit send, your gift card will be forwarded to the recipient's email, mobile device, or Facebook. Or, you can print out the gift card and deliver it in person. If you don't want the gift card to be sent immediately, you can select a future date. You can even customise the appearance of the card and add a personal message to help your gift stand out.
Get your Capital Ford Gift Card today!