Would You Take This Ford Transit Van Camping?

When it comes to camping, there are a lot of extreme options out there for accommodations. We're sure you've seen some of the outrageous options out there, but this Ford Transit Van is next level. Read on to take a look at this customized Ford camper van. 
Customized Ford Transit Van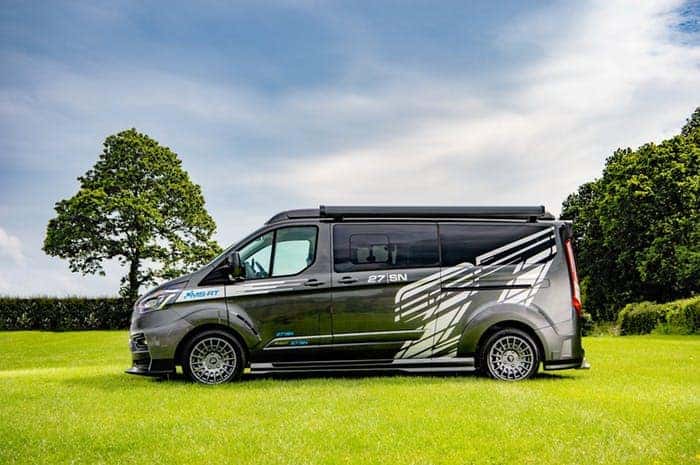 The van originally started out as a Ford Transit Van that was customized with the help of two companies named MS-RT and Wellhouse Leisure. The owner of the van wanted to add a creative touch to his vehicle that was soon to become a mobile home. The project was born when the two very different companies collaborated to create a camper van like no other. According to DRIVETRIBE, the man "wanted an MS-RT Transit camper van built to [his] own specifications, and [his] expectations were pretty high." 
The World Is Your Oyster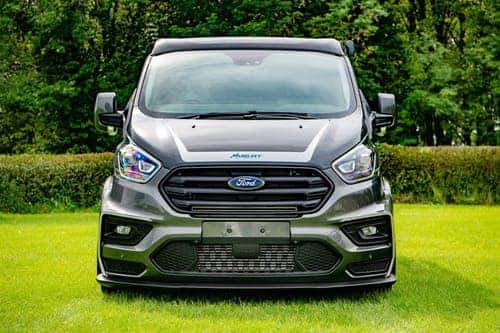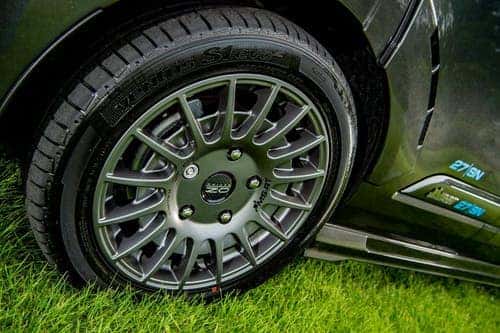 The man behind the camper van wanted something out of the ordinary to take on the road when he goes to Ford car shows. He's really looking forward to travelling around Britain and find new adventures. His future plans include building a specific trailer to carry his classic bikes as well. Sounds like quite the Ford enthusiast. We can only imagine what his garage looks like!
The Features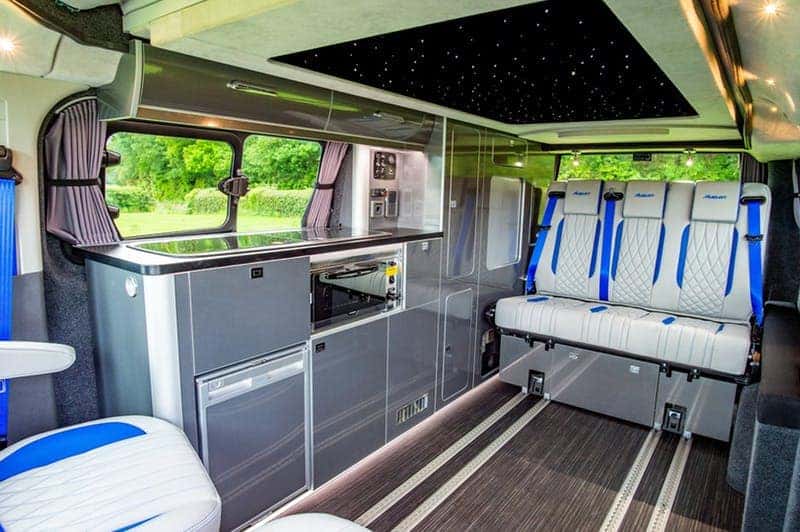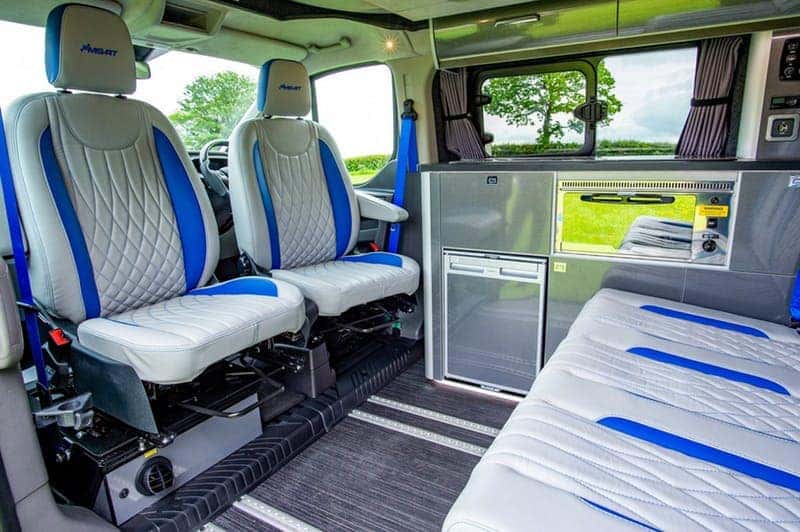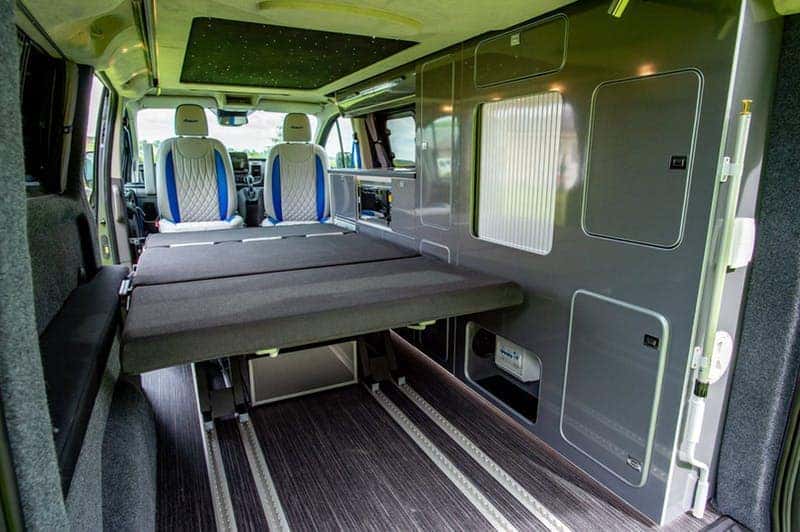 When a van (or any vehicle for that matter) has been customized to this level, you can bet the features are just as cool in the interior. The features are endless:
Fully functioning kitchen area that includes:

Sink

Oven (with a stove top)

Fridge 

The front seats can be turned around to face the seats in the rear

And the rear seats can also be folded down to become a bed
Worth the Money?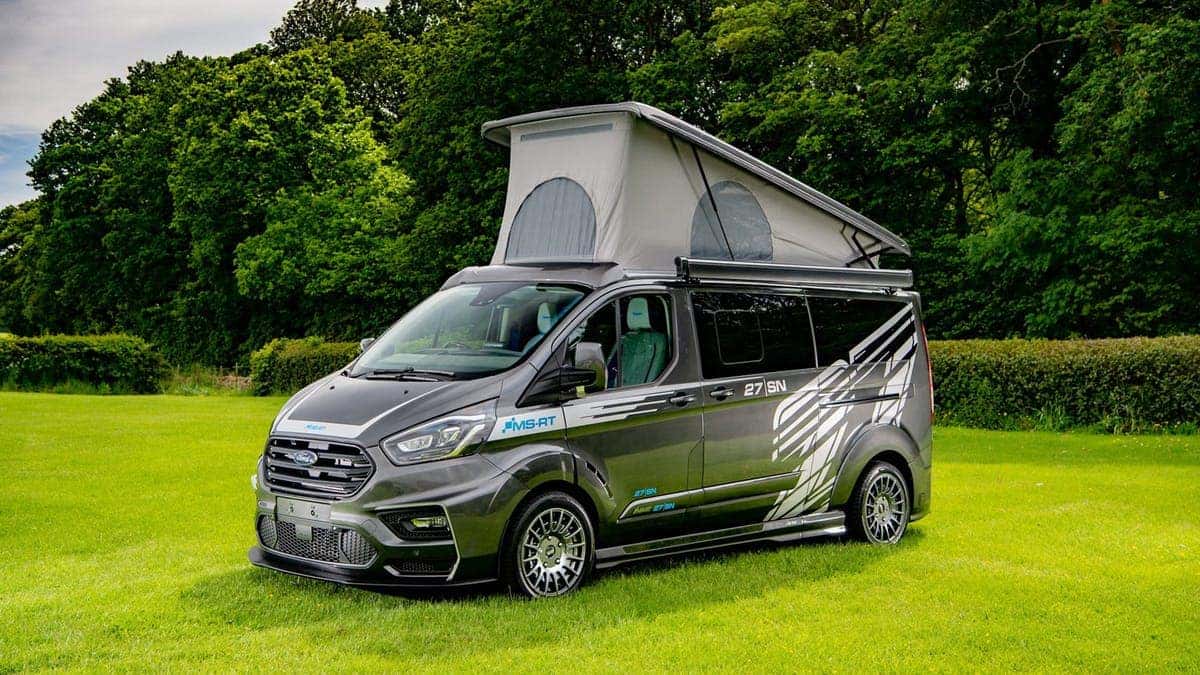 We can already bet you're wondering what the price of something like this would cost you. This specific Ford Camper Van will set you back about $114,554 Canadian dollars. Considering the price of the Mercedes V-Class ($100,000) the price of this van doesn't seem too far-fetched. Either way, it's a pretty expensive, but cool, toy to have. Do you think it's worth the money?