Preparing For Winter Road Trips

Road trips are great! They can be lots of fun with the whole family and just because the snow is here, doesn't mean the long drives have to end. There's just a bit more planning ahead. So whether you're visiting Aunt Karen at her acreage or driving to a whole different province this winter, we want you to be prepared. Here are some tips to keep in mind before you hit the winter roads.
Planning Ahead
Before you begin your road trip, there are a few things you should consider getting together a week in advance. This includes getting a winter safety kit for your vehicle in case of an emergency. The saying "better safe than sorry" exists for a reason!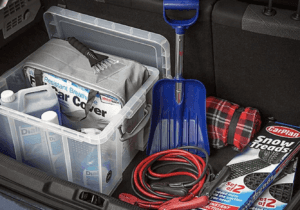 Your winter safety kit should include (but not limited to):
Ice scraper, snow brush, small shovel

Sand/salt to gain traction

Booster cables

Red flares/warning lights

Flashlight and batteries

First aid kit (with seatbelt cutter)

Extra clothing and footwear

Blankets, heat packets

Candle and matches

Towrope

Non-perishable food items and water (granola bars)
Check Your List, Twice
Next, you'll want to do a complete walkaround of your vehicle. Is there any noticeable damage that should be repaired before you leave? Check other items like your windshield wipers. Are they in good condition? Will they help you keep a clear vision for the entire trip or do they leave streak marks that force you to squint? Wiper blades should last 6 months to a year, or until you start noticing a difference.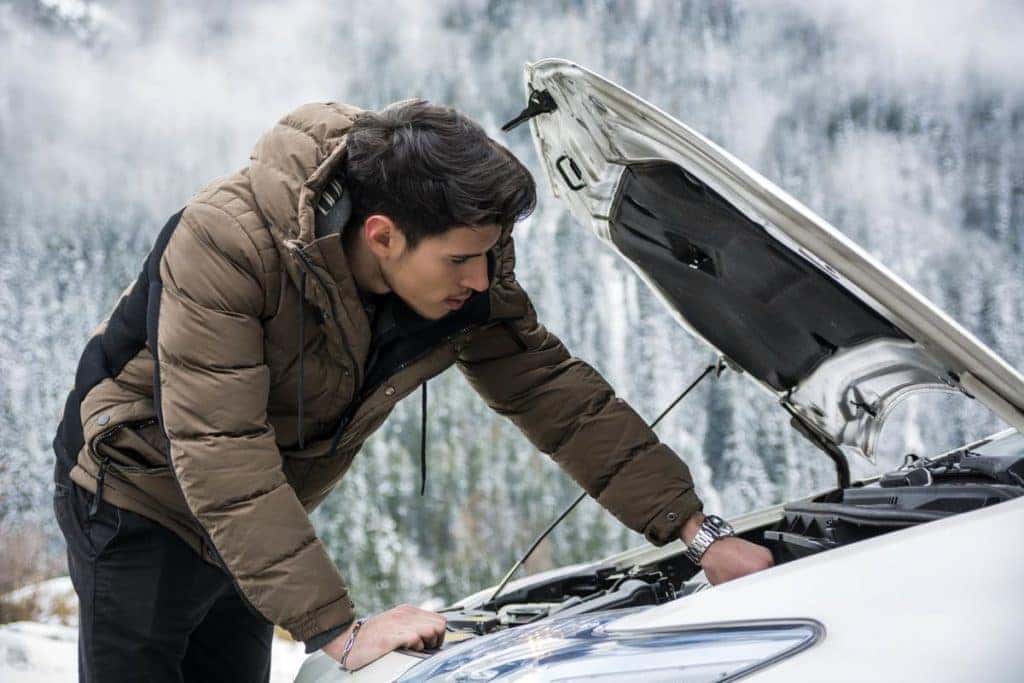 Additionally, you should check tire pressure, lights and signals, belts and filters, and top off any fluids that may need it.
Be sure your documents are up to date as well. The last thing you need is a ticket in a city you may not be familiar with. This includes drivers licenses, vehicle insurance, and any additional package plans you might have.
Snow Bored
If you're driving more than an hour, especially with kids, we can bet at least one of your passengers will inevitably get bored. Ensure you're bringing activities to keep everyone occupied for the trip. These are some of our suggestions: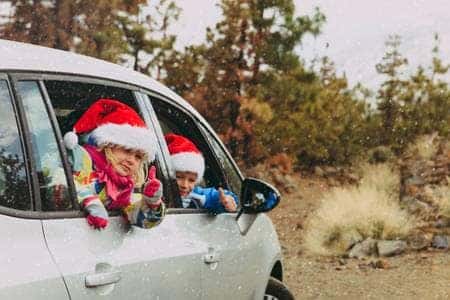 Play

"car games"

Watch a movie (or two)

Learn something new on a phone app

Read a book

Colouring books

Bring a snack

Share family stories

Tell jokes

Sing famous songs from movies

Play

magnet games

(no lost pieces = win!)
Don't Find Yourself Adrift  
When it comes down to the actual driving, we have a few more recommendations. Number one on our list (and arguably the most important) is to check weather and road conditions frequently. If the weather is unbearable and might put you and your family at risk, it's best to cancel or postpone your trip.
Secondly, be sure to give yourself more than enough time to get to your destination. You don't want to have a strict timeline that causes you unnecessary stress. Plus, people tend to drive more cautiously and relaxed when they take their time.
Thirdly, make sure your gas tank is full. You might want to carry an extra gas container in case you don't plan out where you'll stop for gas. Besides, if you're travelling during the winter season, some gas stations may not even be open.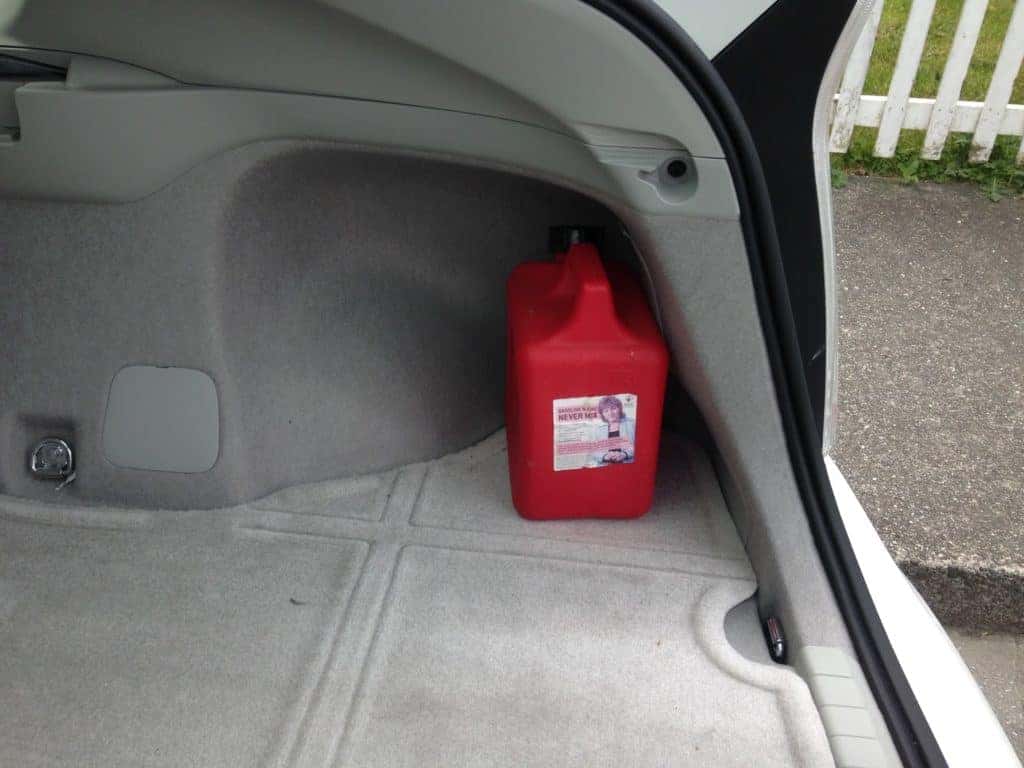 One last tip: try to keep a safe distance from snow plows/other large vehicles on the highway as they can damage your vehicle or throw slushy snow on your windshield cause you to not be able to see properly through the windshield.
Let It Snow
Whether it snows or not during your winter travels, we hope you stay safe, have fun, and make great memories. Just remember to be prepared and ensure your vehicle is in good condition to take on long trips. If you have any questions or would like to book your vehicle in for a service appointment, give us a call!