Underrated Restaurants To Try In Regina

If you live in Regina, you already know the city is overflowing with restaurants. We've compiled a list of some of the more underrated local restaurants to try in the Queen City. Take a chance on a cozy local restaurant this weekend, we promise you won't be disappointed!
4. Roots Kitchen & Bar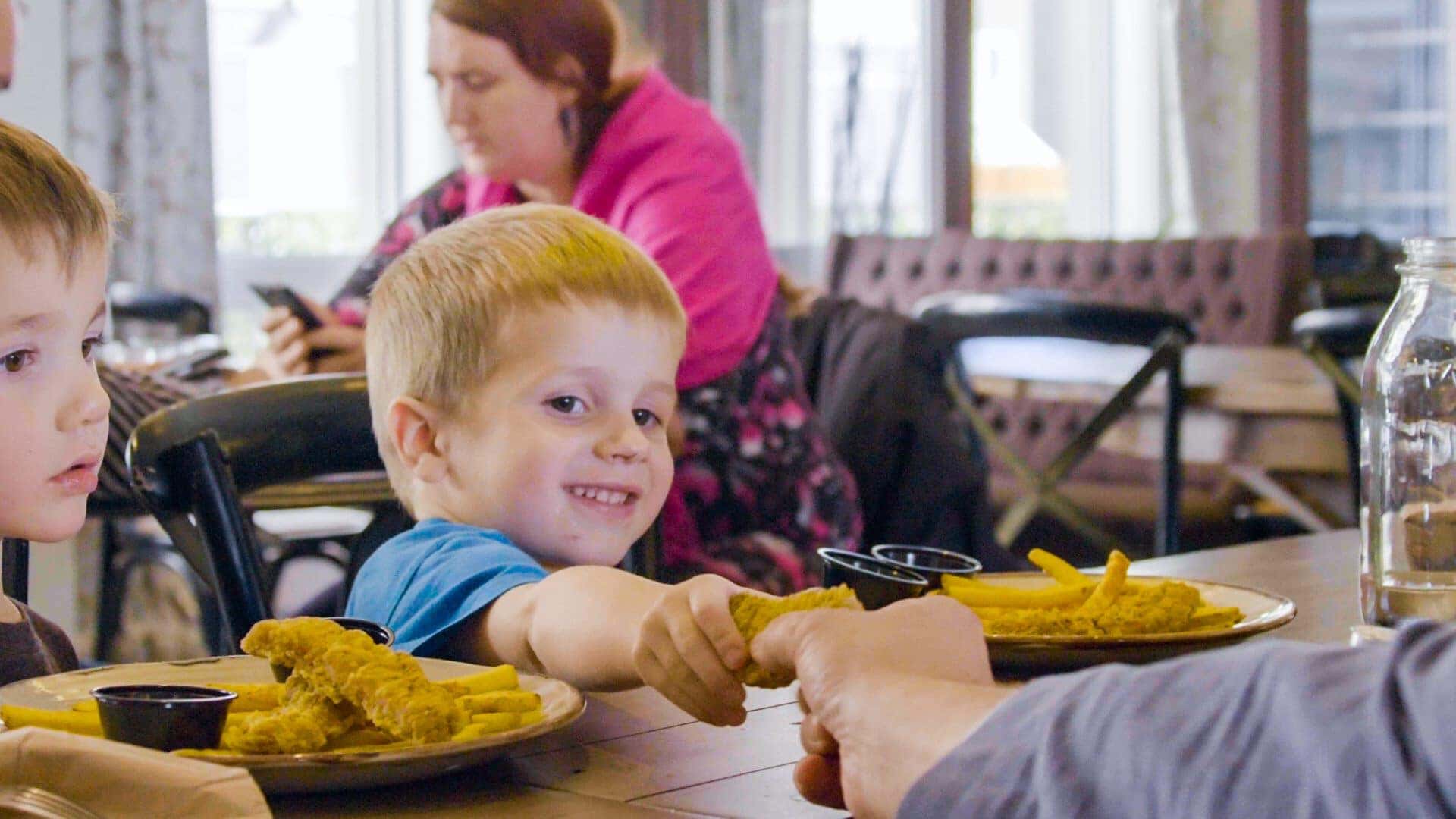 Located in the heart of Harbour Landing (4000 James Hill Rd.), this restaurant has a unique structure. It's away from the busy grocery stores and large chain restaurants with congested parking.  Roots Kitchen & Bar is based in an intergenerational home for seniors and a daycare for children. A coffee shop named Perk and Taps is also just down the hall from Roots and offers a different menu.
If you're in the mood for light comfort food or perhaps a fancier night out – Roots has you covered. They have different ethnic nights that feature Mexican and Indian cuisines, so be sure to keep an eye on their social media to find out their latest events.
*Bonus tip: Roots also offers family date nights that include babysitting and a meal for your children at our daycare centre. That means you and your significant other can enjoy a private date night with delicious food and drinks.
3. Fresh Carnival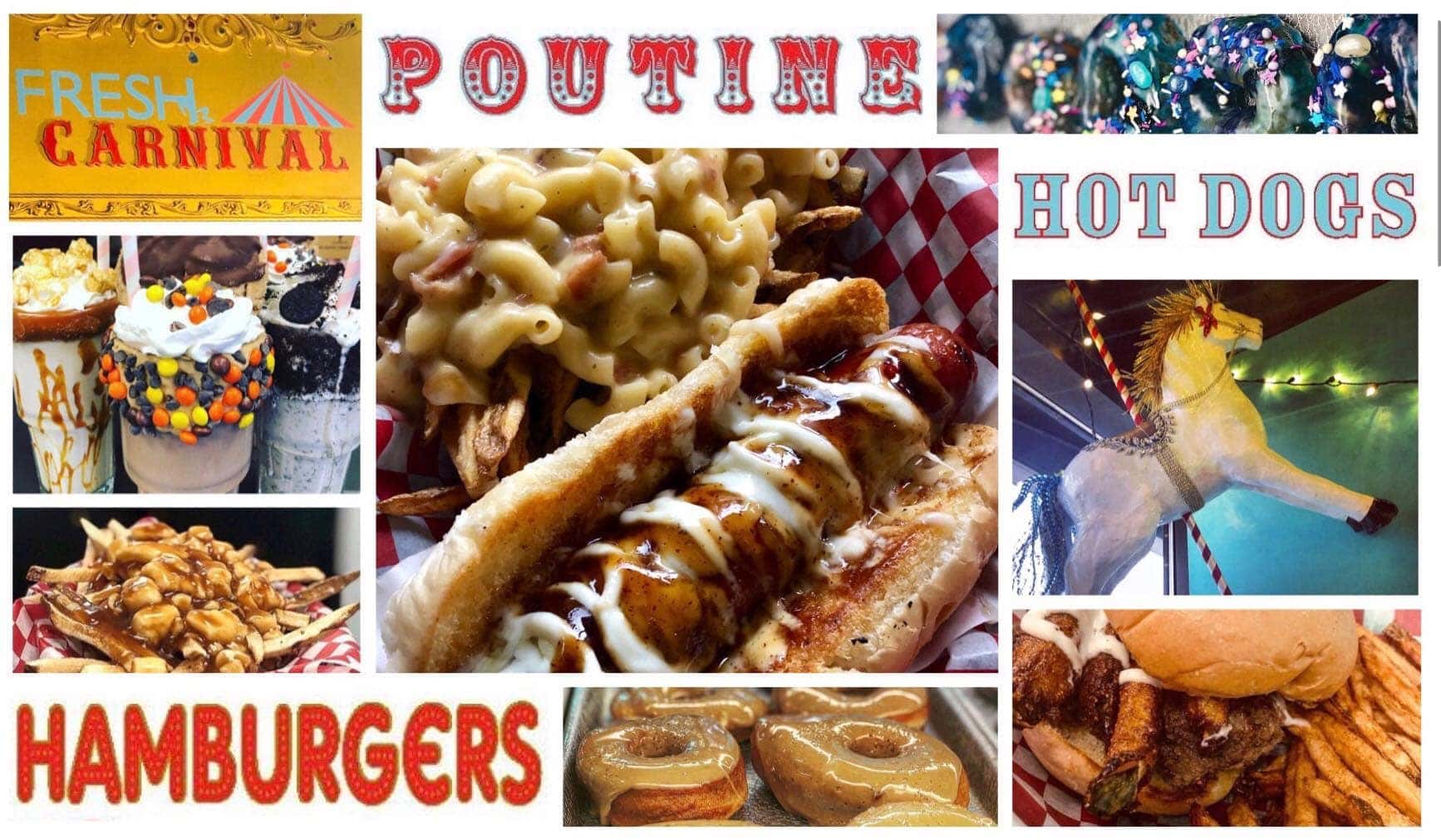 If you're in the mood for some nostalgic carnival food, we're talking unique popcorn flavours, outrageous hotdogs, etc, Fresh Carnival should be on your bucket list. This new Regina restaurant can be found downtown at 110-2500 Victoria Avenue and is a great lunchtime spot.
This place is everything you'd expect it to be, and then some! It has all the classic food from any fair you've ever been to as a child. You'll have a difficult time choosing from savoury lunch dishes and sticky-sweet carnival desserts. Their menu features mouth-watering options like:
Funnel cakes

S'mores french toast

Fresh donuts

Pizza burger

& so many more!
*Bonus tip: the mac and cheese poutine is pretty popular!
2. Orange Cafe Izakaya Fusion Cafe & Bar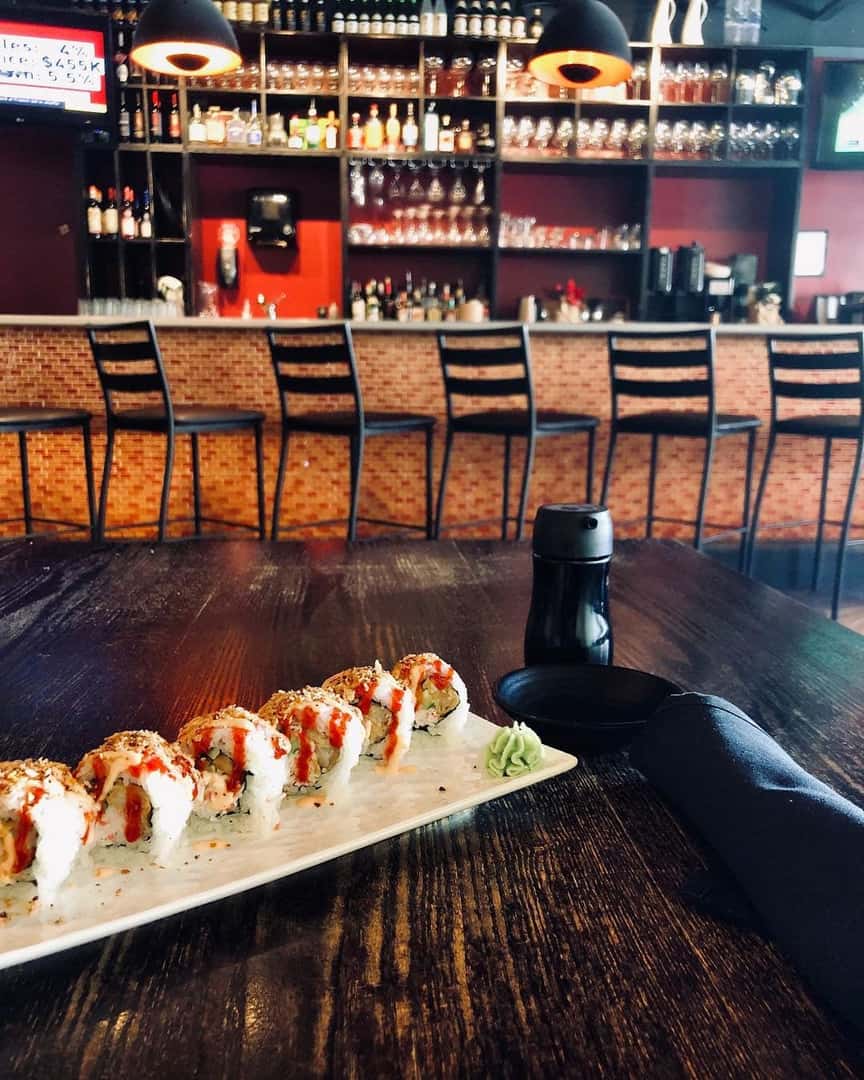 This Japanese Korean fusion restaurant is located just steps away from the ever-popular 13th Ave (2136 Robinson St.) and offers an intimate, laid back, environment. This gem of a restaurant also has a little patio that's great to hang out with friends on during the summer.
It's a nice little restaurant that is well run by friendly owners and it should definitely be added to your list of restaurants to try in the Queen City.
*Bonus tip: "Tastiest sushi in town. Highly recommend the Volcano rolls!" – Kelly Longman's review of Orange on Facebook.
1. Recharge Cafe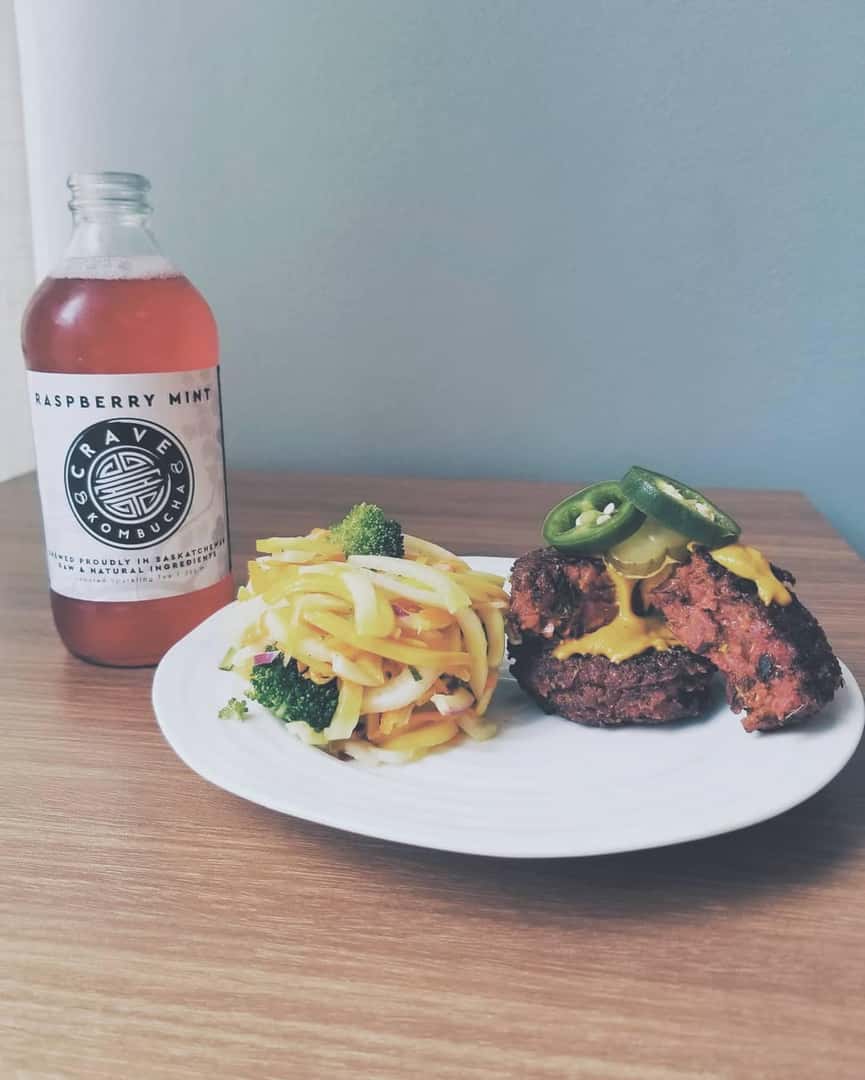 If you're a vegetarian we can bet you've already heard of this place. Regina doesn't have a ton of vegetarian focused restaurants, so it's a bit of a hidden gem. Even if you're not vegetarian, this place makes veggies taste downright delicious! They use real wholesome ingredients so you know every dish is made with love and insane flavours! Their philosophy is no cans, frozen vegetables, soy, gluten, etc. and Reginians are loving it.
This restaurant is located just above the Regina Multicultural Council on 2054 Broad St #5.
*Bonus tip: They offer Nutrition serves that include weekly prepped meal baskets, cooking classes, and menu planning. They're also open to events and popups by special request. Be sure to check out their Facebook page.
Trying New Things
We hope we've inspired you to try some new food in our small city full of countless restaurants. From cotton candy topped doughnuts to family date nights and vegetarian food, there's something for everyone to indulge in! Be sure to let us know if you've tried any of these restaurants and what you liked or disliked about them.