Top 5 Things To Do In January

The boring days of January are over! We've compiled a list of fun activities to try in Regina during the cold, dull month. From beer tasting to busting out your 80's attire on the rink, there's no way you'll say "I have nothing to look forward to after Christmas."
Carve Up the Ice
The weather has been unpredictable in the province this year, but we've sure been spoiled with some warm days. Hopefully, the weather cooperates for some good ol' family skating:
80's Skate Night
When: January 17th, 6 PM – 9 PM
Where: City Square Plaza, 12th Ave and Cornwall St.
This event was a huge hit in the past and everyone loved bringing out their bright colours on the rink. Hosted by Regina Downtown BID, they encourage everyone to bust out their leg warmers, backcomb their hair, and of course, bring a jean jacket! 80's jams will be blasted and free skate rentals will be provided (limited quantities available).
Light the Night Skate
When: January 24th, 6 PM – 9 PM
Where: City Square Plaza, 12th Ave and Cornwall St.
Lace up your skates on January 24th at the City Square Plaza. Regina Downtown BID needs your help to light up downtown! They encourage everyone to wear bright colours, sew on sequins, bring shiny accessories, whatever it takes to shine bright! Glow sticks will be provided and free skate rentals will be available (limited quantities).
Indulge In Comfort Food
We all know that the winter months are full of questionable eating habits, but hey, there's at least five months until Summer, right? If you live in Regina, we can bet you've probably heard of the meat-fest at Conexus Arts Centre.
Beer Bacon Bands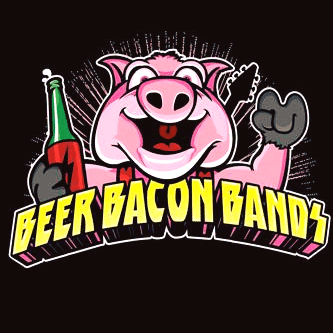 When: January 25 and 26
Where: Conexus Arts Centre
With over 50 booths displaying over 150 different products, there's no way you'll go home hungry after this event. What can you expect to see? Beer samples, bacon samples, and of course live music. This event is quite literally what its title boasts: BEER, BACON, BANDS!
Take In Some Live Music
Winterruption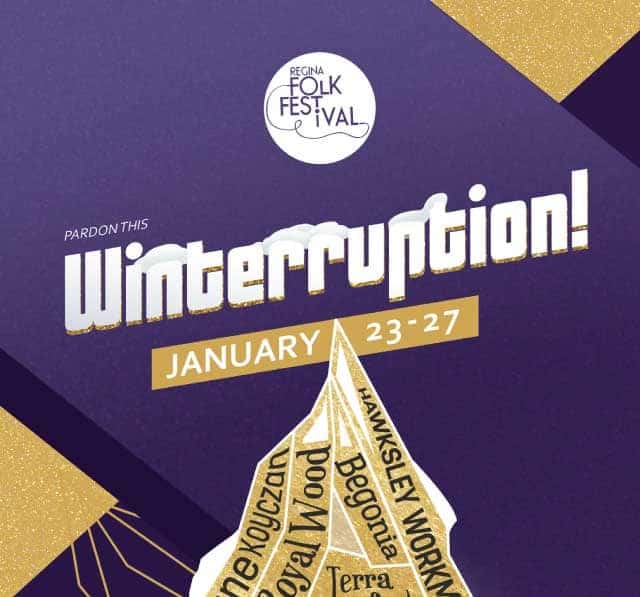 When: January 27, 7:30 PM – 11:30 PM
Where: The Exchange
Head to The Exchange to experience an awesome event hosted by the Regina Folk Festival. The organization is now offering a winter equivalent to the fun-filled festival during the summer months. There will be plenty of bands to take in and the event promises good vibes and even better tunes. Be sure to search Winterruption on Facebook for ticket and lineup details.
Shop Local
With These Hands Grand Opening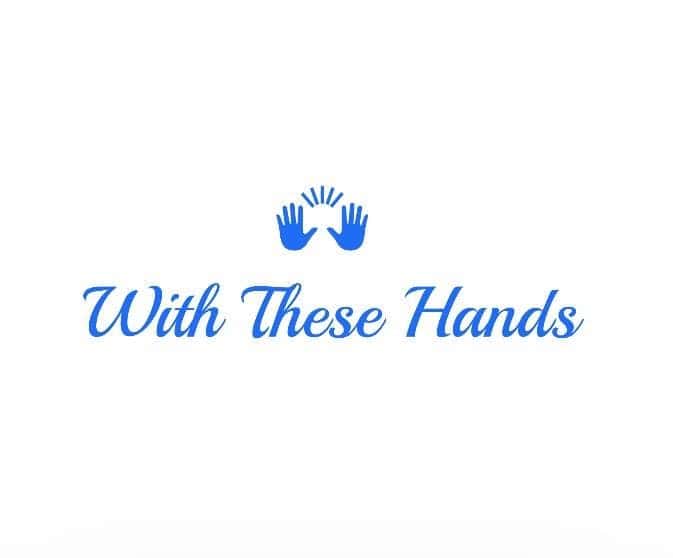 When: January 31st, 3 PM – 8 PM
Where: 3500 13th Ave
If you haven't checked out Regina's newest addition on 13th ave, it should definitely be on your to-do list on January 31st. This one-of-a-kind store features handmade products from local vendors in the province. You're sure to find a gift for a friend or even a little something for yourself.
Bye, Bye, Winter Blues
We hope we sparked your interest in some of the exciting events to take part in during this chilly January. The months after Christmas tend to be a bit boring but Regina has so much to offer, we nearly scratched the surface. Be sure to let us know if you attended these events and how your experience was!