Top 5 Things To Do In February

February is the month of love, whether you have a significant other or not! We've compiled a list of some of the coolest events to check out this month in Regina.
Indulge In Tasty Treats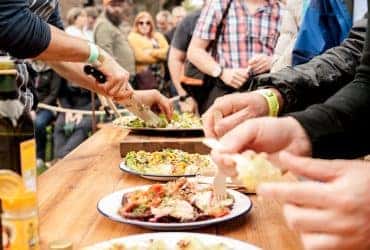 Taste Of Cathedral
When: February 2nd, 5:30 PM to 9:30 PM
Where: Italian Club (2148 Connaught St.)
Cathedral Village Arts Festival is hosting this annual event where Reginians can experience tastings from some unique restaurants home to the Cathedral neighbourhood. Some of the restaurants in attendance (but not limited to):
Cathedral Social Hall

Cuppa T

Fiesta Filipino Pastries

Bodega Tapas Bar

Shannon's Pub and Grill
A cash bar will be available as well as a silent auction, art and crafts, antiques and so much more! All of the proceeds will go towards hosting another amazing Village Arts festival in the summer. Tickets are $20 and can be purchased at Dessart Sweets.
Sip Some Tea Surrounded By Flowers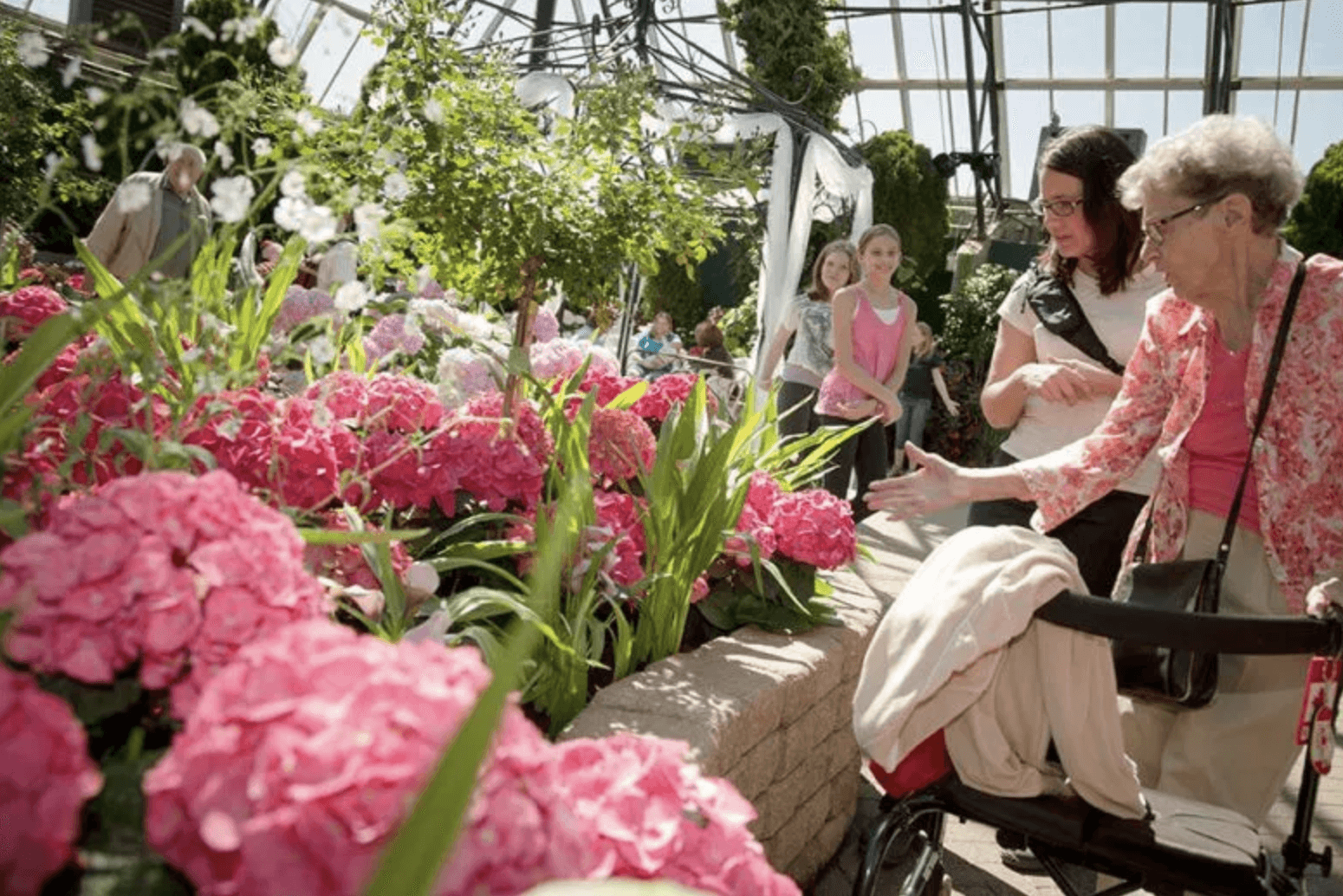 Valentine's Tea At the Conservatory
When: February 10th, 12 PM
Where: Regina Floral Conservatory, 1450 B 4th Ave
If you'd like to treat your loved one to the ultimate traditional afternoon, come have some tea and take a look at some beautiful flowers curated by the Regina Floral Conservatory. They have specific seatings available at different prices ($10 – $15), so be sure to check out their Facebook event or give them a call for more info.
Give Yourself A Scare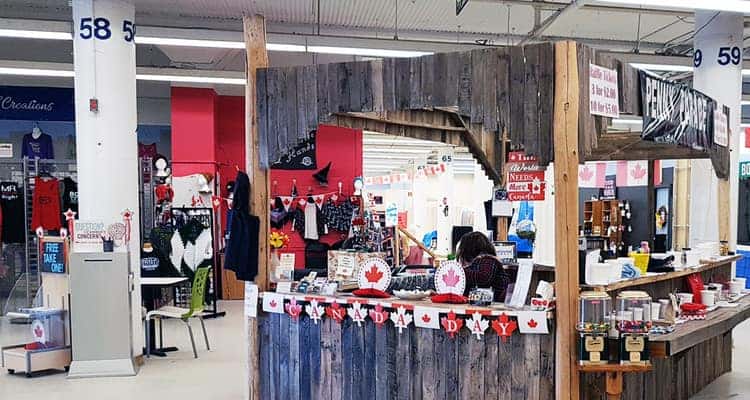 Centennial Market Ghost Investigation Tour
When: February 19th, 7 PM – 9 PM
Where: 1230 Broad St
You might not have thought about attending a spooky event in February, but the Centennial Market is hosting a one-of-a-kind tour that will take you through the history of a 100-year-old building. Ghost equipment will be available to aid in communicating with spirits. Admission is $25.
Let Your Inner Nerd Out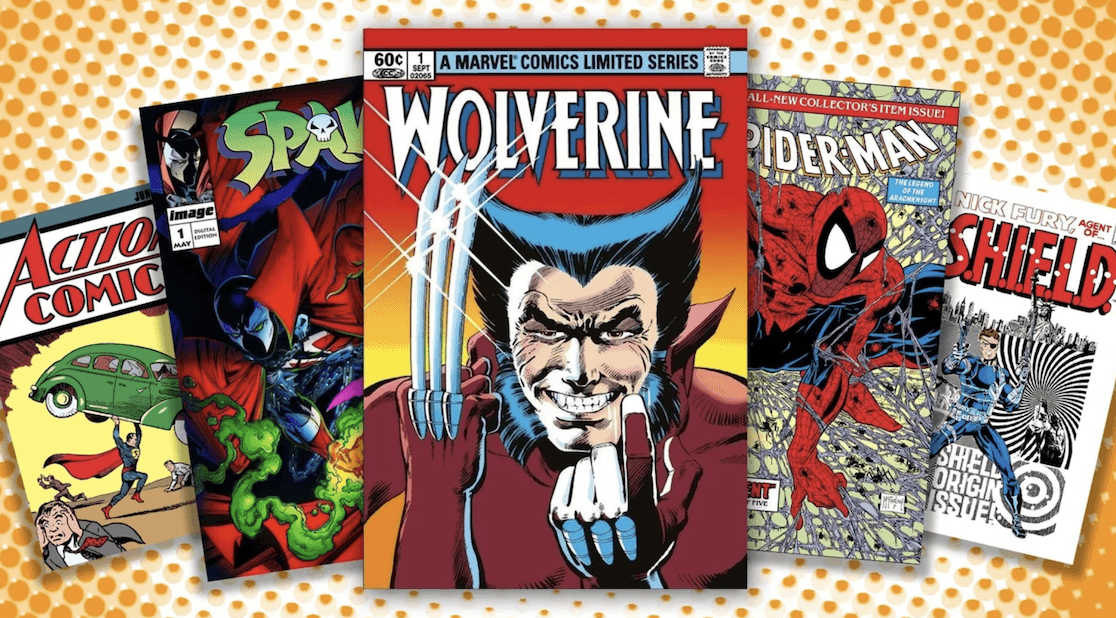 Game and Comic Quest
When: February 23rd, 12 PM – 7 PM
Where: Turvey Convention Centre, 100 Armour Road
Let your inner gamer out at the Game and Comic Quest in Regina. This event is perfect for everyone who loves games. There will be thousands of video games, comics, collectibles, trading cards, board games and much more. Costumes are encouraged and tickets are $5, kids are free. Arcade play – coin play only, not included in admission.
Kids Bored During Reading Week?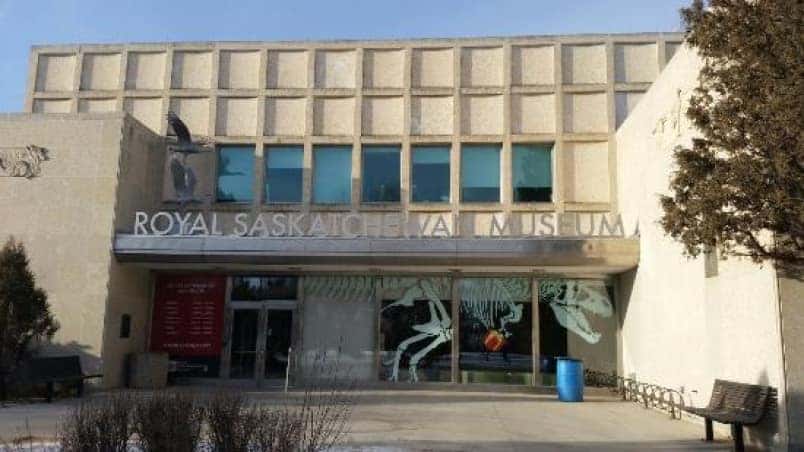 School's Out!
When: February 20th, 9:30 AM – 5 PM
Where: Royal Sask Museum
If your kids are getting antsy during the reading week break, take them on a tour of the Royal Sask Museum. They're hosting an event that is designed for family groups and includes discovery tables and scavenger hunts. Admission is by donation and they request you plan ahead and call 306-787-2815 if you have a large group.
Have a LOVELY Month
We hope these local events have inspired you to get out and enjoy all that Regina has to offer this month. There's a little something for everyone of all ages and interests to check out and if you attend any, be sure to let us know! Oh, and Happy Valentine's Day!