Top 4 Winter Activities To Try This Year

Let it snow, let it snow, let it snow. This year, the winter weather has been a bit strange in the Queen City, but don't let that discourage you from going outside! We've definitely had some warm winter days, so we've made a list of the top 5 outdoor activities to enjoy with the whole family this year!
4. Tobogganing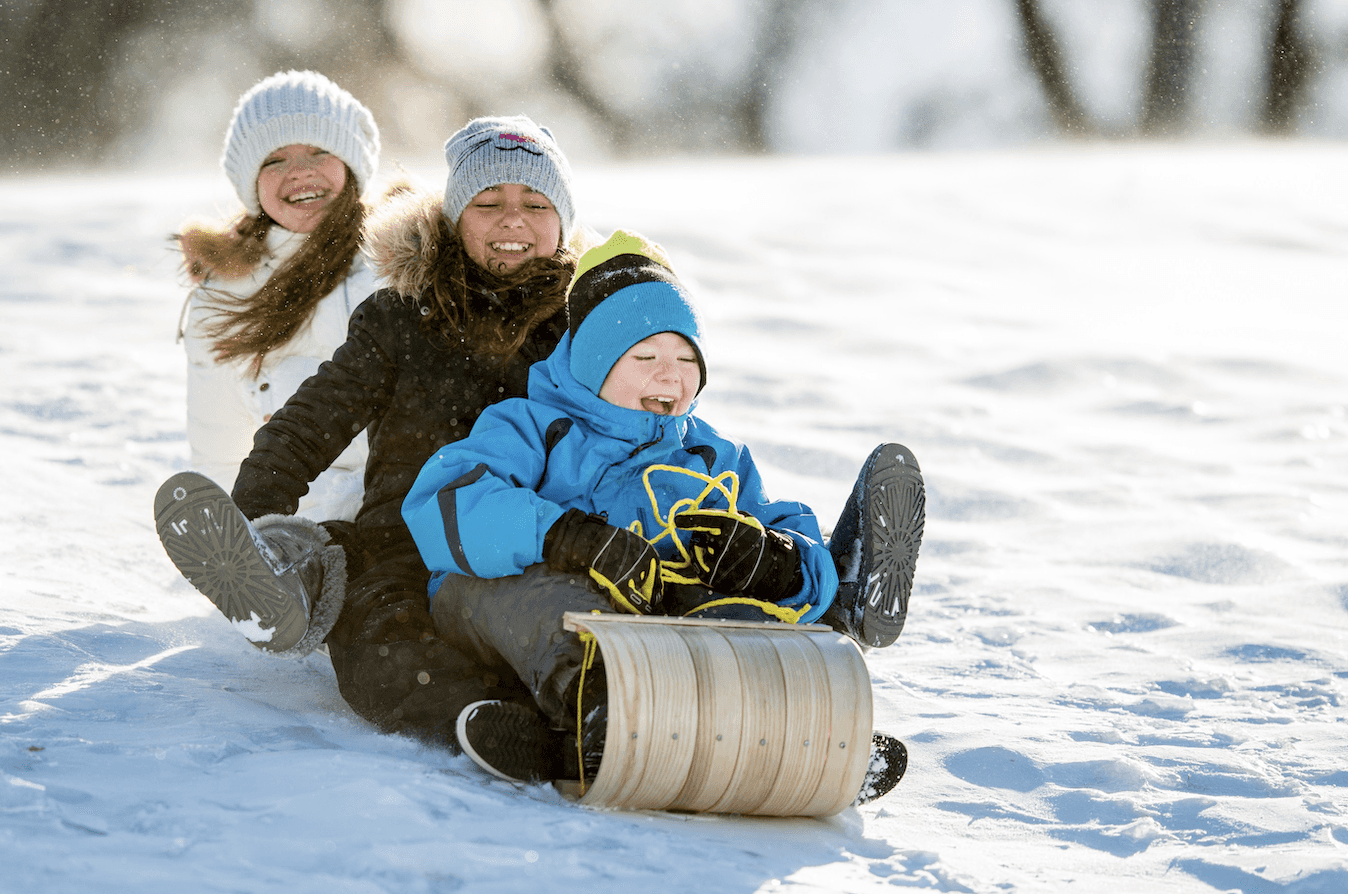 Can you really say you're from Saskatchewan if you haven't been tobogganing? This is almost part of our DNA! It's always nice to get out and enjoy those sunny winter days zooming down and climbing up hills. Some of the best places in Regina to enjoy the snowy "slopes" are:
The hill near Chapters
Mount Pleasant Hills
Northwest Leisure Centre Hill
We had no idea this existed, but be sure to check out Regina Toboggan Hills for the best-rated hills to enjoy this winter.
3. Get Crafty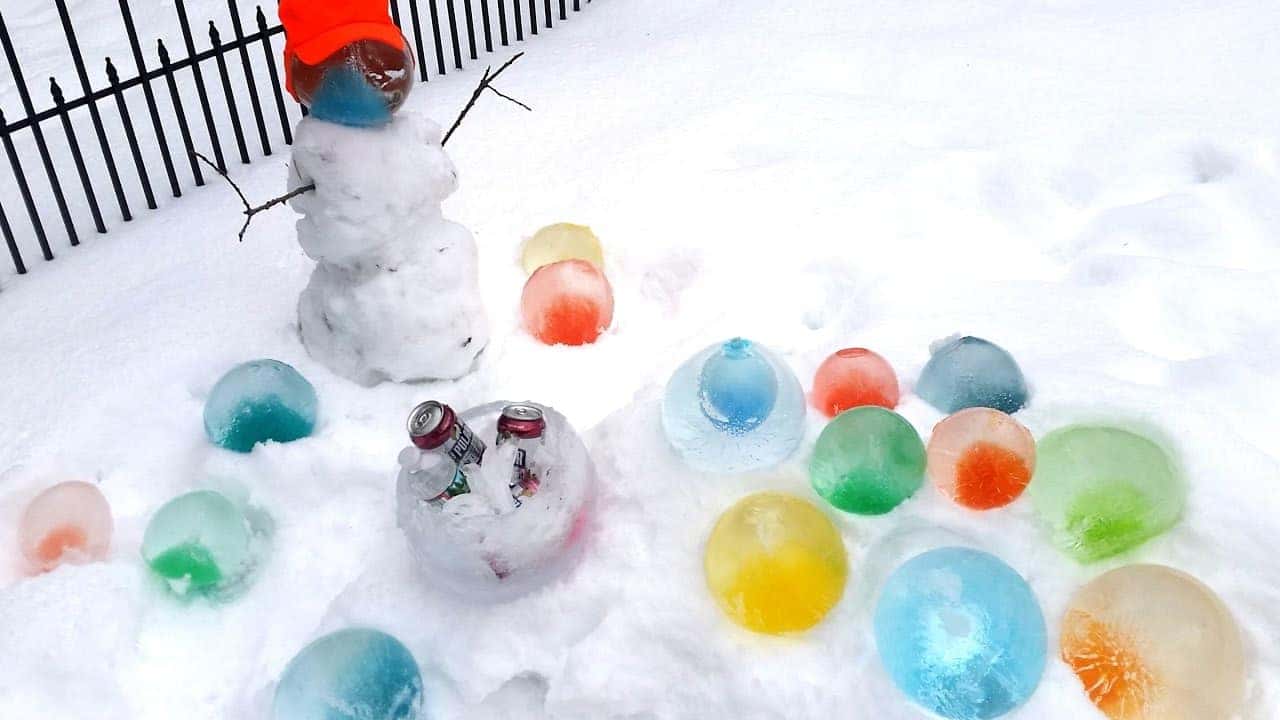 Have a snowman building competition. See who can make the most aesthetically pleasing one, or maybe judge by height and size.
Practice your snow angel-making abilities. If you visit a large enough park with fresh snow, why not think big? Attempt some snow footprint art that can be enjoyed from a birds-eye-view.
Another family favourite is filling water bottles with some food colouring and create bright patterns in the snowbanks of your front yard. The technical term is "snow paint," according to the internet.
If you're feeling extremely artsy, you could also try creating snow glass. Just fill a balloon water and food colouring and place it outside to bring some colour to your yard. "Pop" them to reveal beautiful lawn decorations.
2. Rent Snow Sports Equipment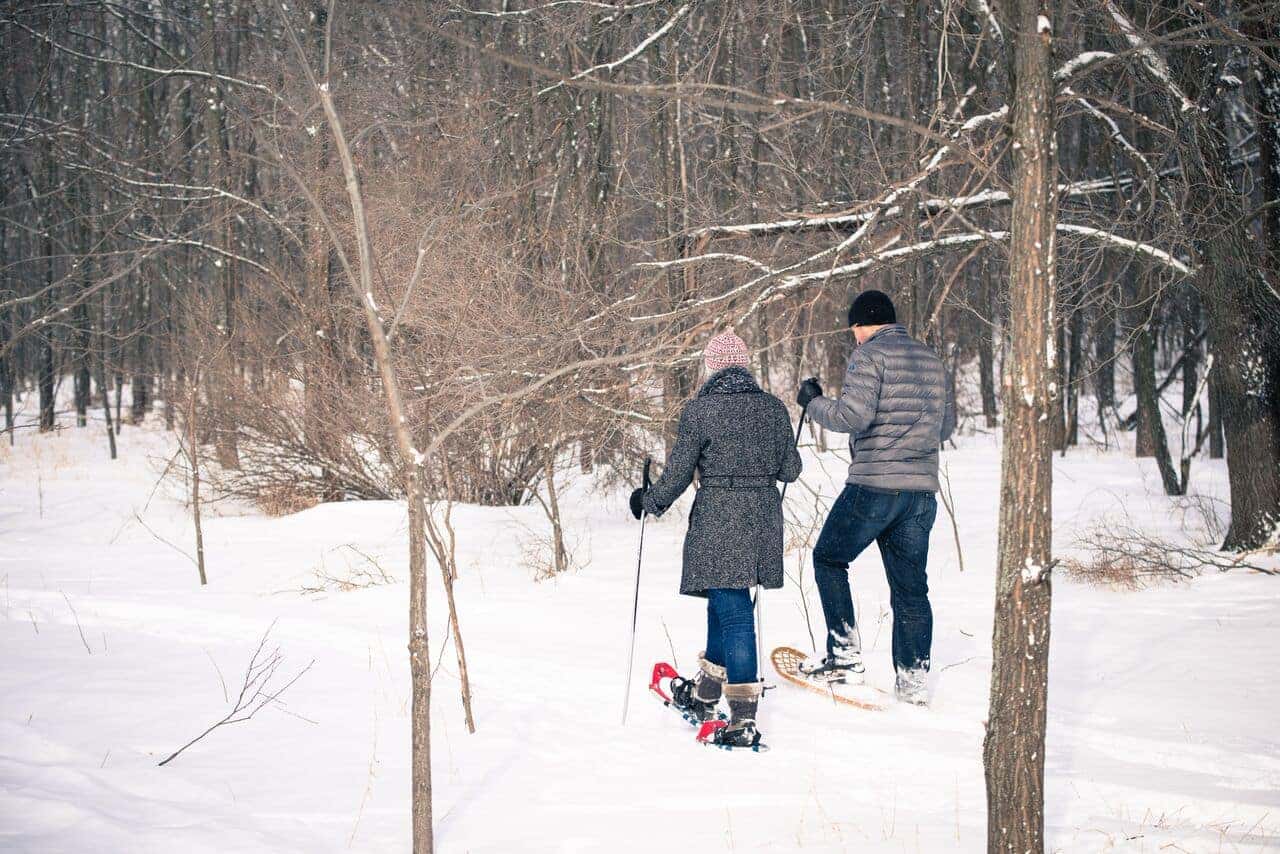 If you want to try some winter sports, but don't want to invest a ton of money, renting equipment is always a great option. Try places like Fresh Air Experience or Mission Ridge to rent snow gear like:
Snowshoes

Cross-country skiis

Snowboards & more!
1. Sculptures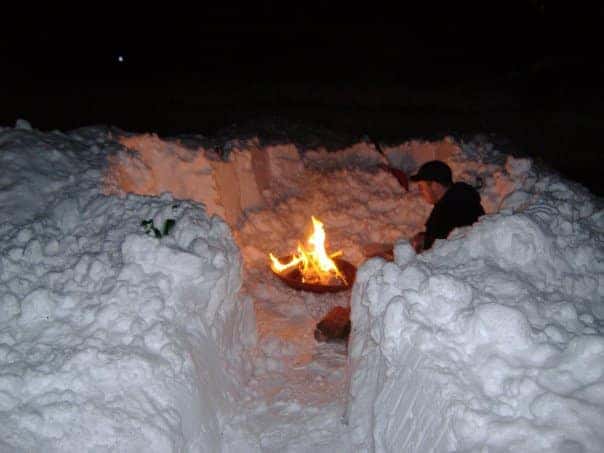 Since this winter has been warmer than usual, the snow is in perfect condition to mould and make shapes. Buy some snow block makers and create a winter fort or small igloo.
Plan a snow day with your family and go all out. Sculpt a few snow benches and spend the day with your family in the snow. Relax, sit around a winter campfire, and roast some marshmallows.
Snow Place Like Home
This winter has been mild, to say the least. Take full advantage and participate in some winter activities this year with your family. You may not even have to leave your backyard, let alone the city. Be sure to let us know which winter activity you plan to try!