Top 3 Winter Crafts For Kids

It's that time of year when everyone starts to get bored, including the kids. After Christmas, there's nothing to look forward to, right? Wrong! We've created a list of some awesome winter crafts to keep your children's hands busy until we reach the next holiday, Valentine's Day! We promise they're easy.
1. Beginner: Paper Toilet Roll Snowman
What you'll need:
Toilet paper rolls or kitchen paper rolls

White paper or white paint

Coloured paper (orange is a must for the carrot nose)

Black marker

Scissors

Glue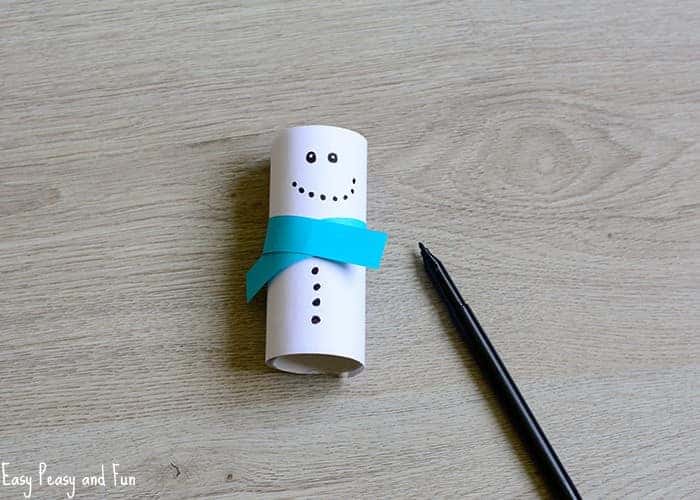 Directions:
Cut a small strip of coloured paper to make a scarf
Draw on the roll with a black marker to make a face and buttons
Glue on the scarf and carrot nose and voila!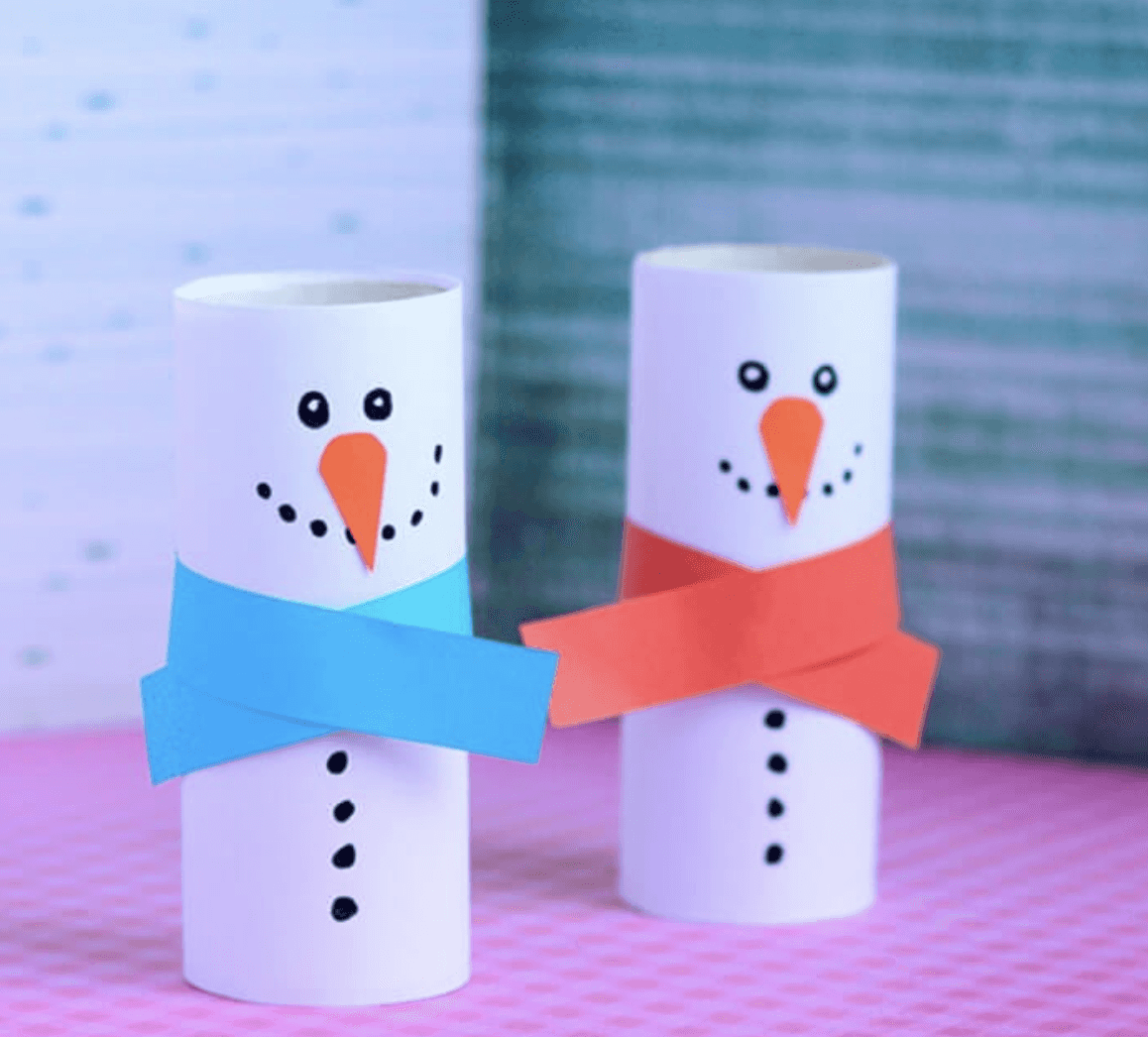 2. Intermediate: Egg Carton Penguins
What you'll need:
Egg carton

Black paint

White and orange paper

Googly eyes

Glue
Directions:
Parents should cut up an egg carton or "trim" the cups apart so you have individual sections
Have your child paint the carton sections with black paint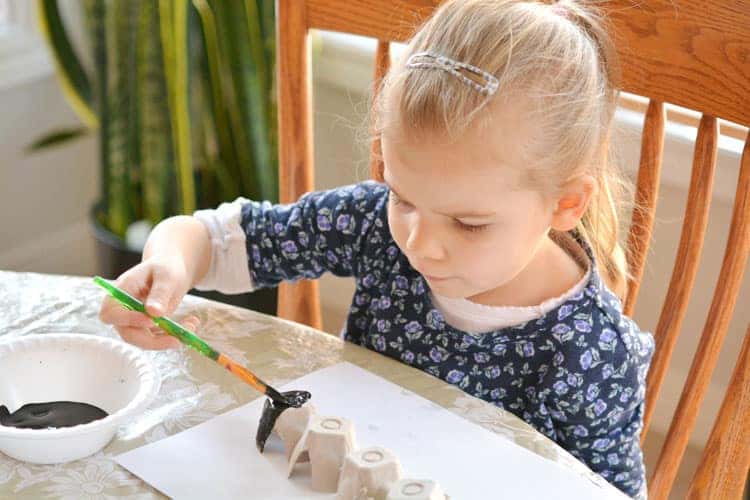 Next, cut out a round piece of white paper for the penguin's stomach
Don't forget to cut an orange triangle for the beak
Then, glue on the stomach, beak, and googly eyes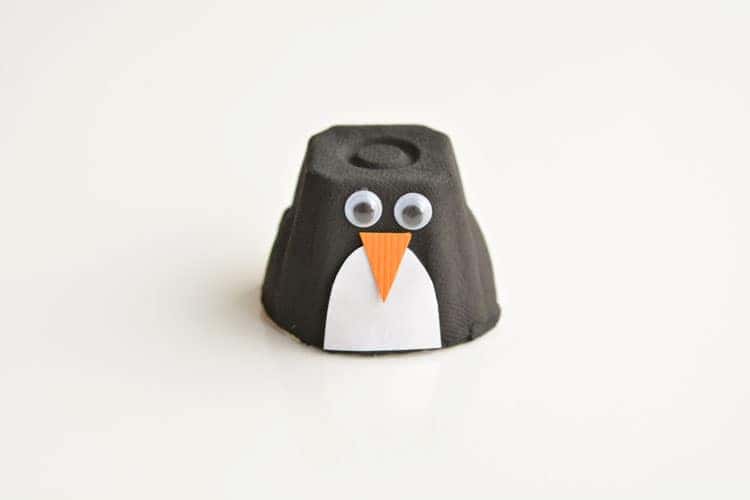 Now it's time to glue on the feet and you're finished!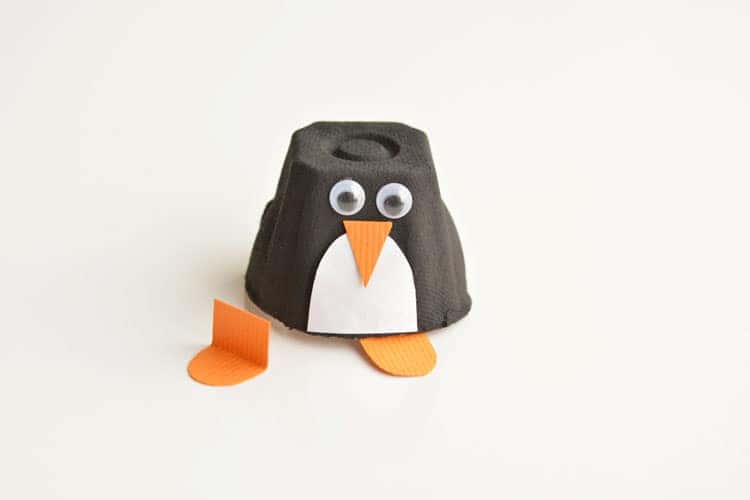 3. Advanced: Paper Polar Bear Masks
What you'll need:
Paper plate

White tissue paper

School glue

White cardstock paper

Empty plastic fruit cup

White acrylic paint

Black marker

Large black pom pom

Glue gun (adult use only)

Craft knife (adult use only)

Scissors
Directions:
The most difficult part was making the holes in the paper plate for the eyes. Trace a small circle for the eyes use a craft knife to cut them out. This step must be done by an adult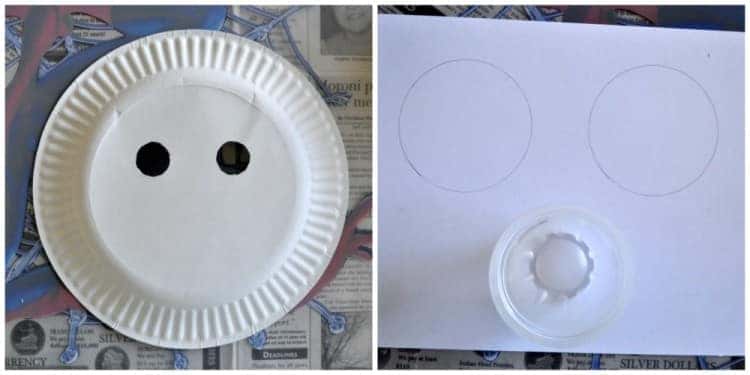 For the snout, use an empty plastic fruit cup and paint it with white acrylic paint. May require two coats. Trace two circles from white card stock paper, cut it out and then cut the circle in half. This makes the two ears.
Next, allow your child to glue on little pieces of white tissue paper to cover the plate. Be sure to leave an open space for the snout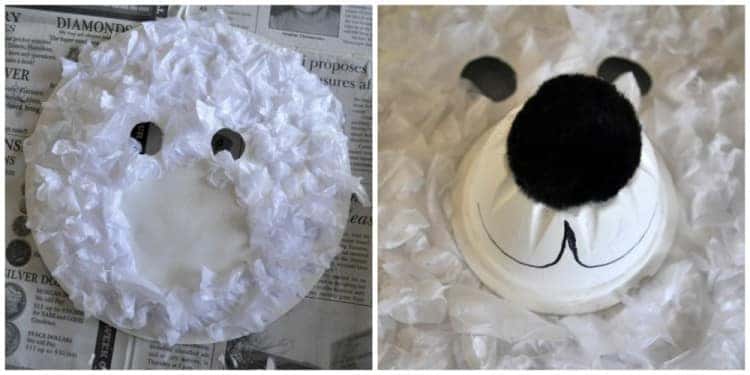 Once the snout is dry, draw mouth lines with a black marker. Use a glue gun to attach it to the paper plate, then the pompom on top
The last step is attaching a string to the mask so it's wearable. Punch a small hole and attach a piece of string or yarn. If you don't have a string, you can always use a popsicle stick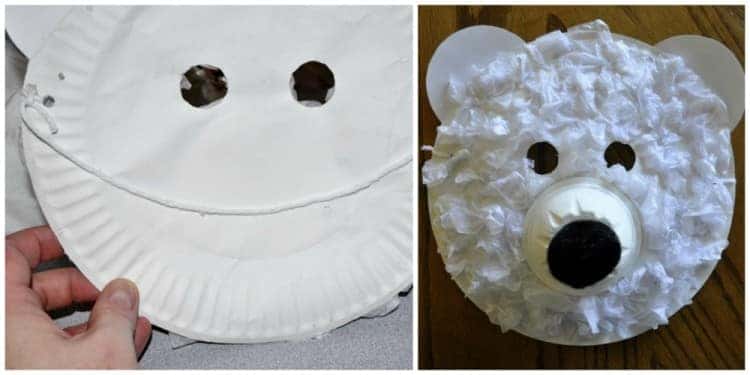 Get Crafty
We hope our top 3 list of winter crafts has inspired you to get crafty with the kiddos. The long, boring winter months can really drag on and what better way to spend the time than making something creative! Which craft was your favourite? Be sure to let us know if you've tried any!