Pumpkin Carving Inspiration: Ford Edition

With Halloween right around the corner, what better way to get in the spooky spirit than carving some pumpkins? This is one of our FAVOURITE Halloween traditions (other than the candy, obviously) and we found some awesome carving ideas that will amaze you. These should get your creative juices flowing and hopefully impress your vehicle-loving friends.
Mustangs of the Night
These Mustang-themed pumpkins are so sporty and we love that enthusiasts have gotten creative with their designs. Which one is your favourite?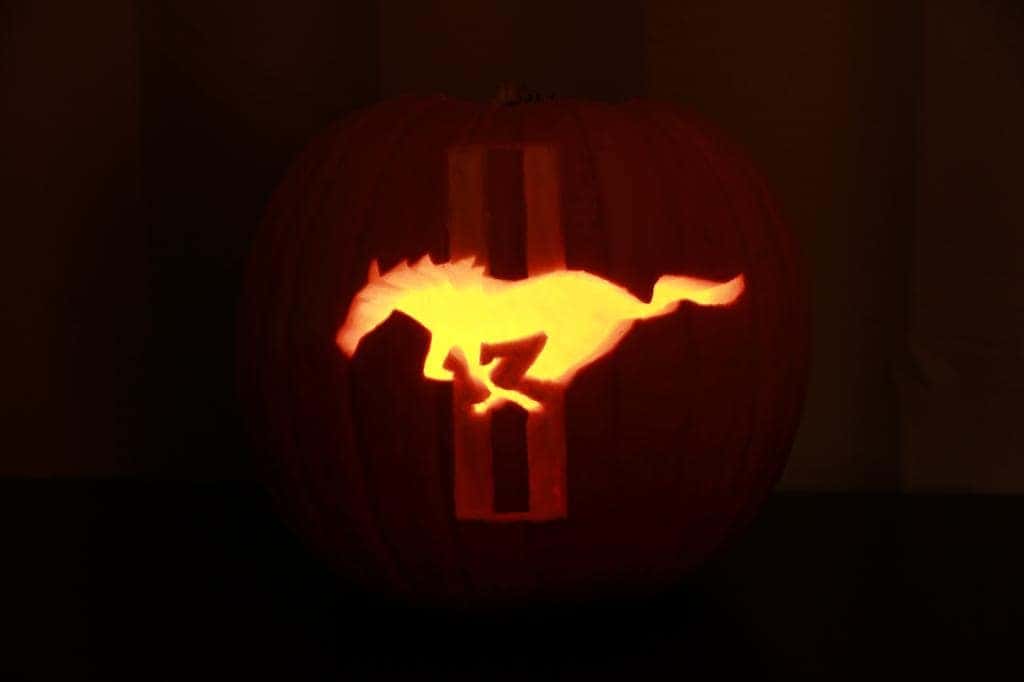 Ford Tough
Whether you like the look of the Built Ford Tough logo, or you're daring enough to attempt a complete F-150 truck, these carvings must've taken some serious skills. How long do you think these took to construct?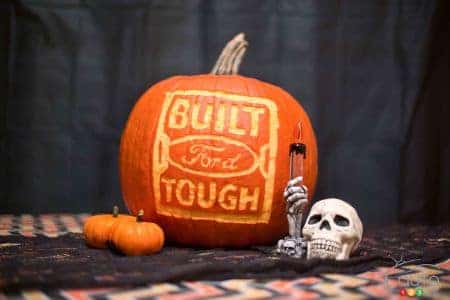 Classic (Orange) Oval
You gotta love the classic Ford look: the blue oval, or should we say orange oval (sorry, not sorry)? This one appears to be the easiest to attempt, but we're not about to be the judge. Some of these logos look pretty intensely detailed.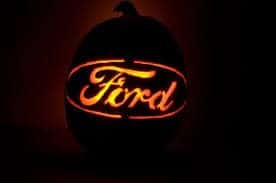 Get Carving
How impressive were these Ford-inspired carvings? We hope these inspire YOU to get creative and carve some cool car-themed pumpkins. If you do, be sure to tag us on social media! Happy Halloween from all of us at Capital Ford Lincoln.