Everything Easter

Easter is coming (April 21)! What traditions do you and your family like to do? We've compiled a list of some unique and fun activities to try this year.
Easter Egg Designs With A Twist
Colouring eggs during Easter is a must. Whether you buy the package of colour tablets at the store or go all-out with Ukranian Easter eggs, it always guarantees a fun-filled afternoon of art. Our families love seeing each other's designs, but we're also tired of scrolling through Pinterest and Google looking for cool (but easy) patterns. Here are a few examples you can steal from us!
Ford Designs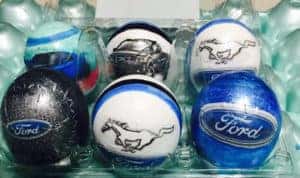 These designs may be a bit more difficult to attempt, but you KNOW we had to include them! Check out these awesome Ford-inspired Easter eggs.
We're not sure who created these beauties, but they look awesome. Stickers and all. If you're planning on attempting some cool Ford designs on your eggs this year, definitely send some pictures our way.
Easter Treats
Would it really be Easter without some yummy treats? We found some recipes that include chocolate and candy that are sure to be a hit in the office or even at school. Perfect individual treats that can be devoured by anyone. Give 'em a try!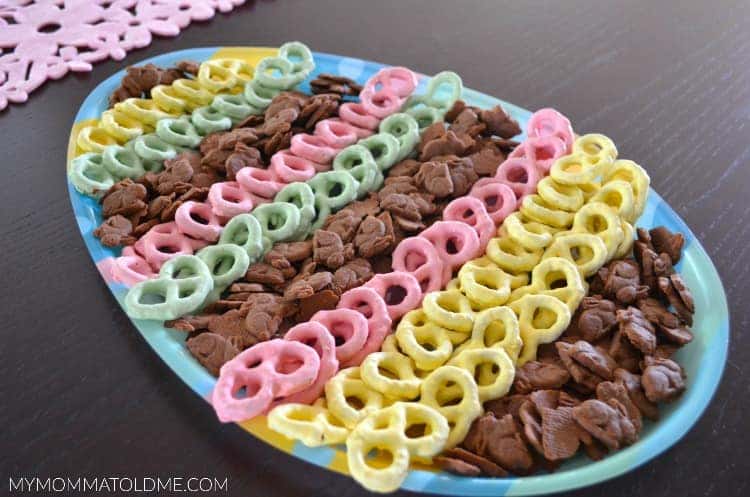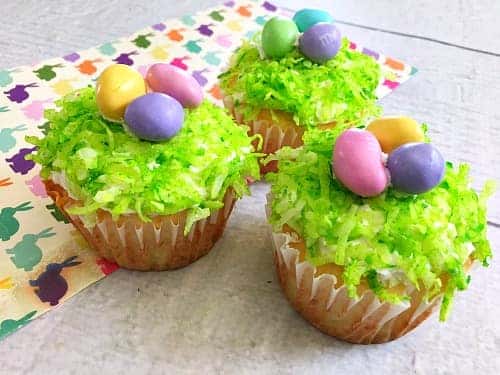 Easter Games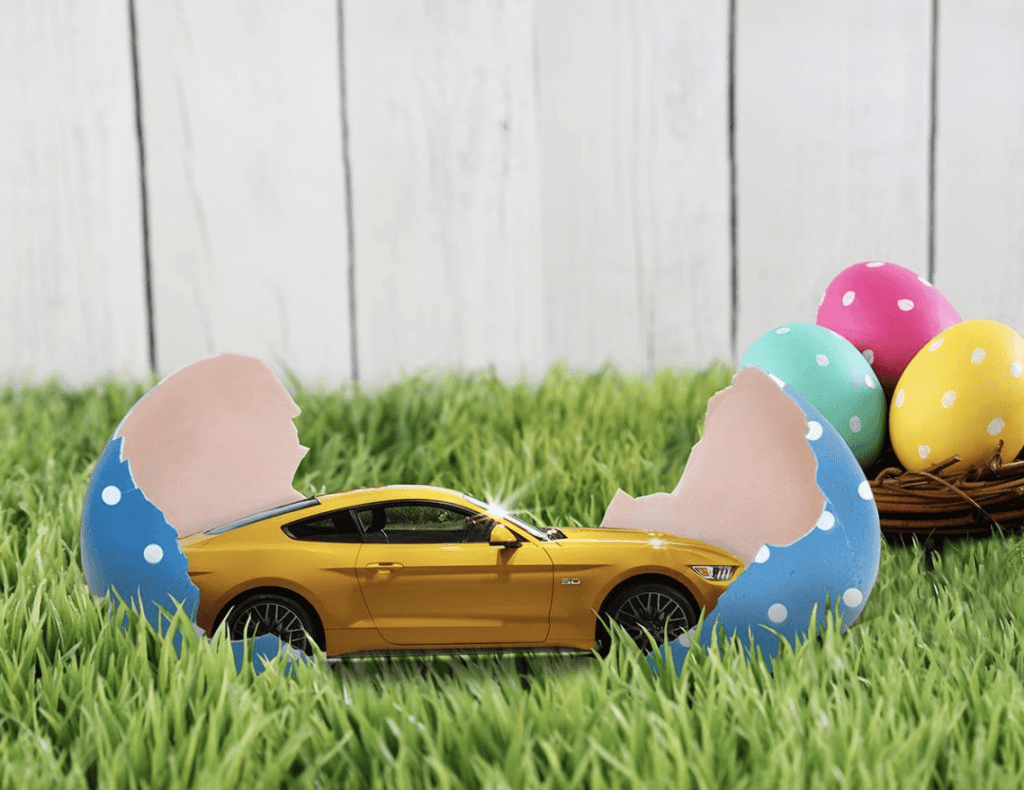 Who doesn't love a good Easter egg hunt? You can't celebrate the holiday without a hunt. Have you tried switching up the treats inside the eggs to non-food related items? Give these games a try:
A cool way to upgrade this game is to divide the teams and assign a certain colour of eggs to find. Also, try making each person search individually and wait until they return until the next person can go.
Create two teams so you're up against someone. Place a popsicle stick in your mouth and balance six jelly beans in a row on the popsicle stick. Whoever does so first (without dropping any beans) is the winner!
This game is played like a water balloon toss. It works great for two people but can be adapted however you wish. The intention is to pass a plastic egg (filled with jellybeans) back and forth while taking a step back after each throw. If someone drops the egg and spills the candy, they're out of the game. The last person to drop an egg wins!
Divide into two teams. Nominate one person from each team to wear a shower cap and spray shaving cream all over the oustside of the cap. Each team has to throw Cheetos at their captains head and whichever team has more Cheetos stuck to their shower cap wins!
Happy Easter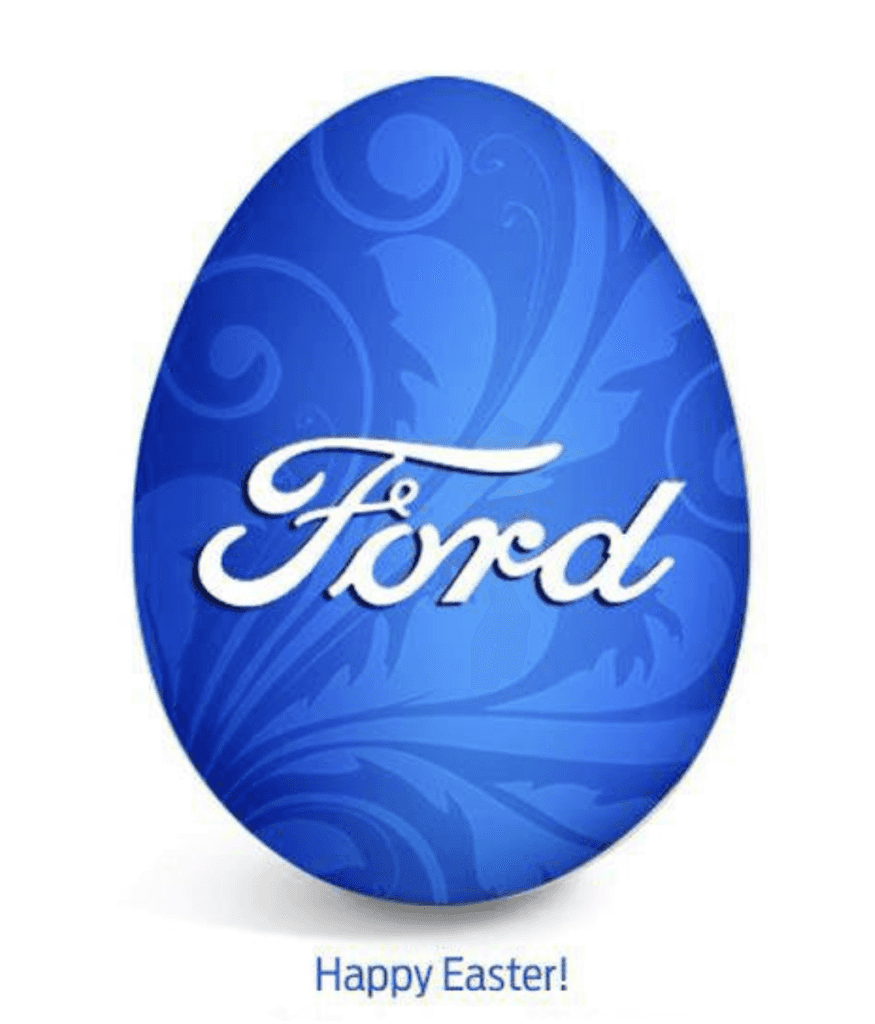 If you plan on celebrating Easter this year, be sure to let us know what you're planning. Everyone's traditions are a bit different and it's always interesting to hear from others. Have a safe and Happy Easter from everyone at Capital Ford!