Summer Cleaning Your Ford
Let's all be honest… No one actually gets all of their spring cleaning done on time, right? Typically, the priority list may look familiar to get all the areas of importance as the seasons change to sun-filled spring and summer (and if you're one of those people who truly enjoys the cleaning, well… good on you).
Typically you may be one of those that go at the list in the following order:
House

Garage

Shed

Vehicles
Ah yes, at #4 on the list comes your vehicles. Now, considering your vehicle gets more use than some of the rooms in your home it begs the question, why is it not higher on the list of anyone's cleaning priorities? Regardless of whether you have gotten to it or have yet to get to it, here are 5 tips to ensure adding a thorough spring shine to your Ford!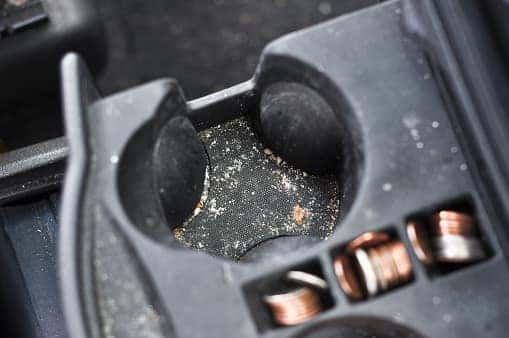 Cup Holders
While the seasons are changing so might be the colour of the change in your change cup… beverage splatter, crumbs from work/extracurricular activity snacks, and more can all build up quite the nasty little compartment of a dirty area in your vehicle. It's probably due for a once-over with cleaning products and tools!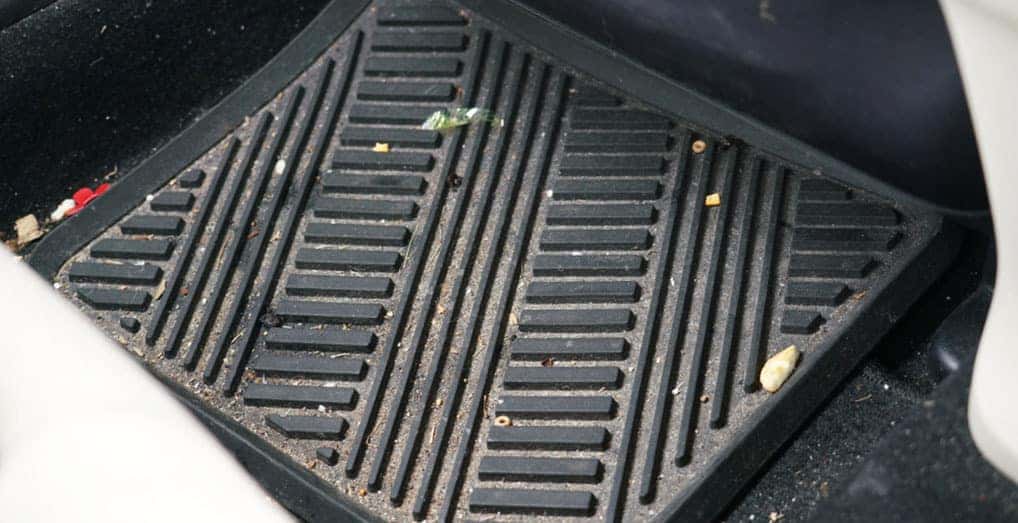 Floor Mats
Typically an afterthought on the cleaning list because it is not a focal point when driving your vehicle; the floor mats of your Ford should definitely receive a semi-annual scrub. Whether it's a dry vacuum or a fully detailed scrub with soap and water, the floor mats deserve that extra special attention to help reduce the amount of dust, dirt, and other unwanted muck you may track into your home.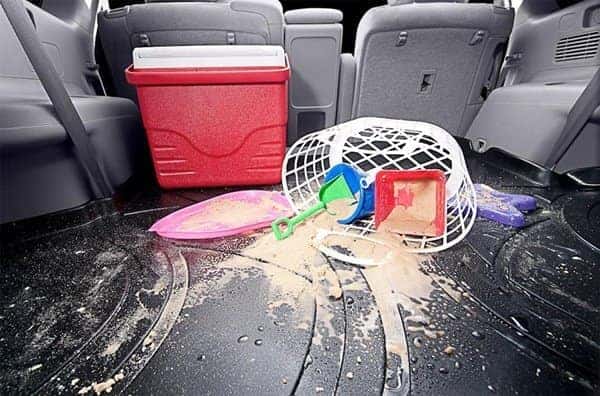 Trunk/Cargo Area
For one of the most important and utilized areas of your vehicle, the trunk and cargo area deserves a ton of attention. Whether it be outdoor elements, that pair of shoes and socks you or your child have exiled to the back of the vehicle for safekeeping, pet hair or any other fun surprises that await, a thorough check of your trunk (and ultimately, a vacuum) will significantly help the look and feel of the overall cleanliness of the interior of your vehicle.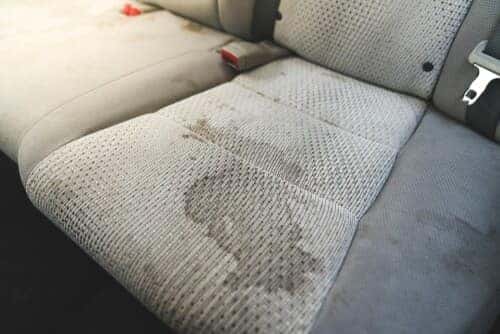 Vehicle Seats
The thing we see most often when entering our vehicles… If you have been having the daily thought before you plant your backside onto the fabric of your Ford that goes something like, "I should really clean the seats," there is no time like the present. A nice vacuum to get at all the remnants of car snacks from the past, or possible spills that need some stain removal. Whatever has hit those seats over the winter, now is the time to get it taken care of ahead of another summer of travel in your Ford!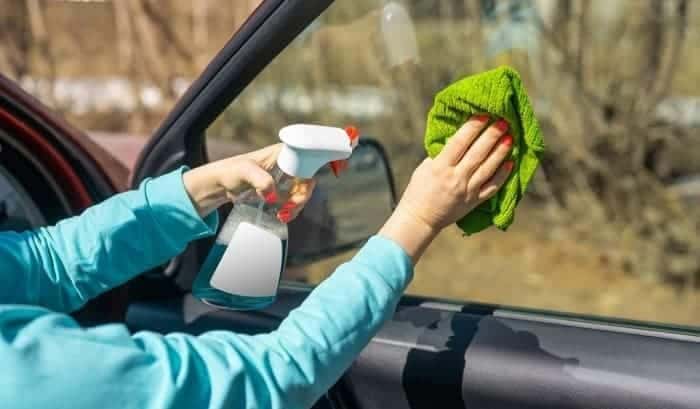 Interior Windows
While it would be nice to have interior windshield wipers (invention idea…) it is not the case for any vehicle owner. That means it's time to pull out your favourite glass cleaning solution and some paper towel or microfiber cloth to give the interior of your windows a good wipe. We have all done the winter "wanding" with our bare hands/gloves on the windshield (right?) and there are likely some long overdue fingerprints, secret messages from your kids, or any other number of things leaving your auto glass less than optimal. 
While there isn't anything much more satisfying than finishing up a good deep clean of your Ford, it is a lot of work. If you'd rather trust the experts to do it, we support that. Visit our friends at Universal Auto Spa, located at the Capital Auto Mall at Rochdale & Pasqua, to get your Ford freshened up in time for summer!