Capital Ford Gift Guide

Christmas shopping is difficult. The malls are packed, people are running around like crazy trying to find the perfect gift for everyone on their list. Then there's always that one person you don't know what to buy for and the daunting task lands at the bottom of your to-do list.
If you're in the market for a new vehicle, Capital Ford has some great year end deals currently, but if you have a bit of a smaller budget, here are some last minute gift suggestions.
Things To Consider
Before you head to the bustling streets and crowded malls, think about the person you're shopping for. Try to do some research and have a rough idea of what the person might like. That way, you won't waste precious time wandering the aisles looking for something to jump out at you. Check their social media. What have they been sharing lately? Ask some subtle questions directly to them, or maybe to family members.
What are their favourite shows? Maybe you can get some merch that's related.

What are their go-to restaurants? You could get a gift card that can be put towards their next bill, or maybe buy a few gift cards to their favourite lunch spots.

What are their favourite foods? Don't forget to think about holiday treats too, that you could possibly gift.

What are they always complaining about? We suggest paying a bill or lending a hand to complete a chore. You can even help out in a small way by giving a gift card to a gas station!

Do they have a family? Obsessed with a pet? Think about creating a customized gift with pictures from a website like Shutterfly.
For The Difficult Person
We all have that one person on our list that we have no idea what to get them. You've probably left it to the last minute, just like us. Here are a few suggestions for someone who has everything:
Electronics organizer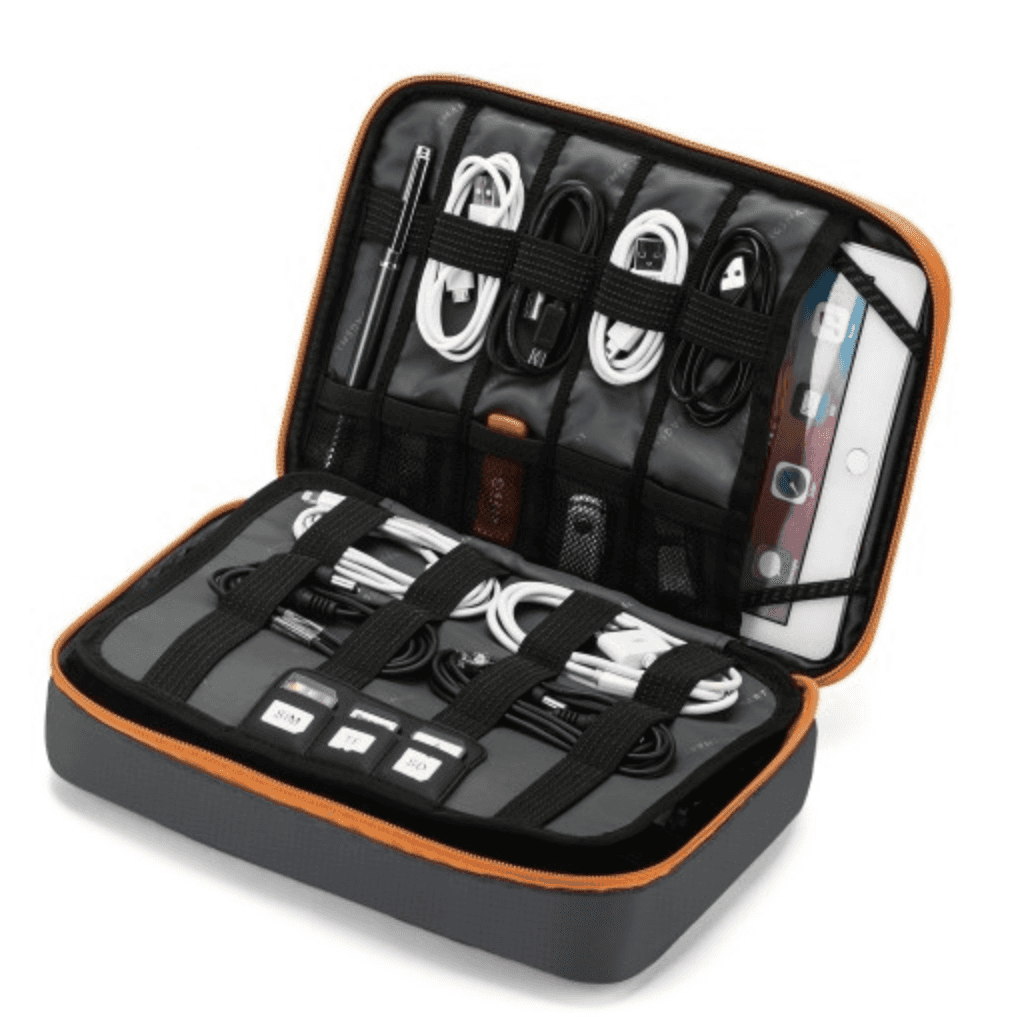 Travel Gear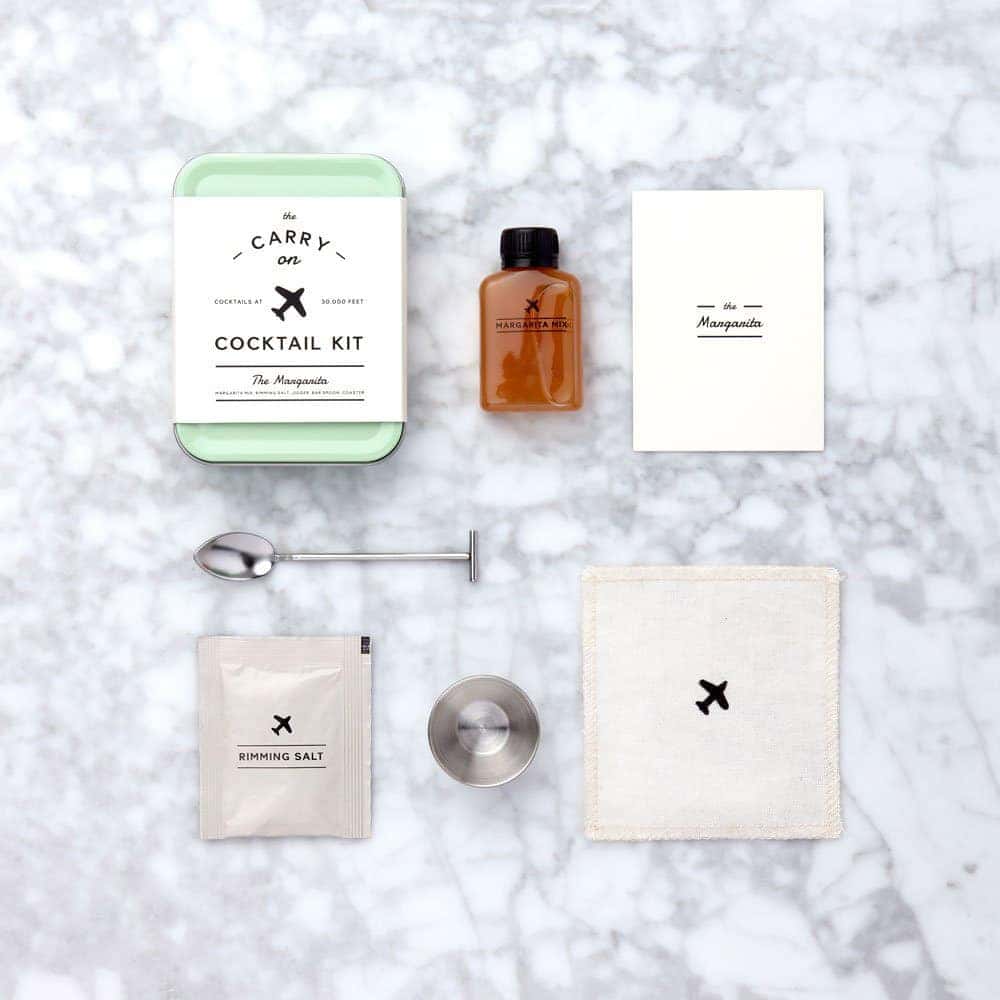 Trending Board Games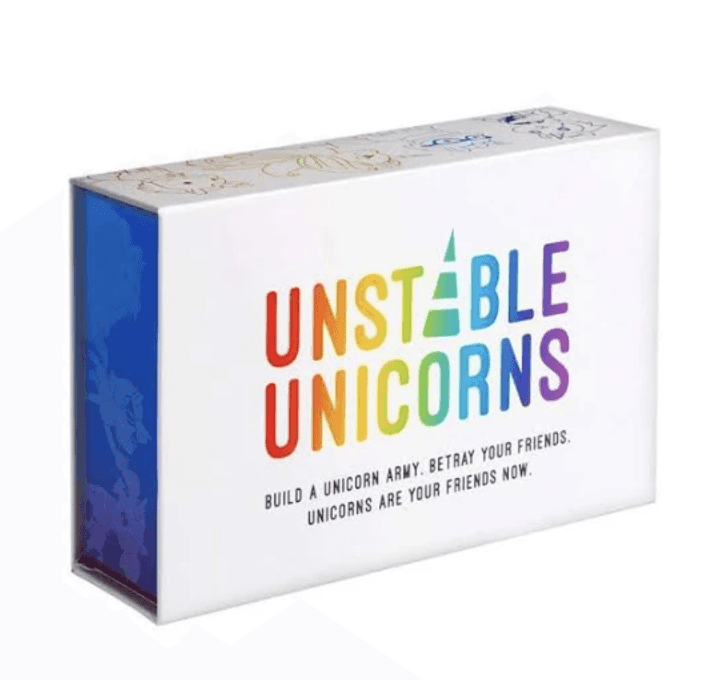 Board games are becoming popular once again and there are a ton of fun ones on the market
Think about your friend or loved one and when you're making a decision, think about whether you'd play that game with them or not
Check out this list of the top board games from 2018
Home Decor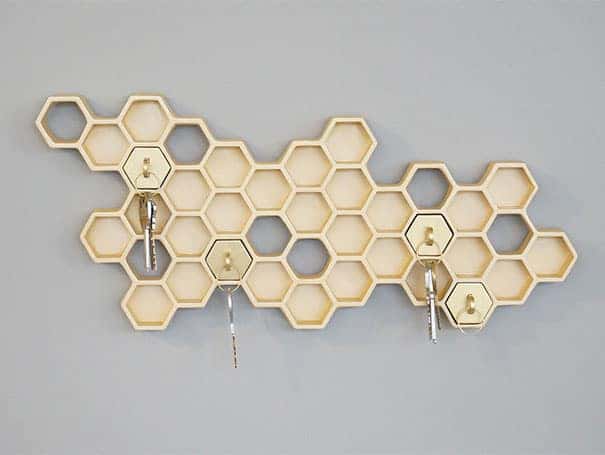 Visit a home decor store in the city, or scour the internet for some ideas
There are some pretty uncommon things that you can decorate your house with nowadays: a cute wall hanger for house keys or a world scratch map
Unique Mugs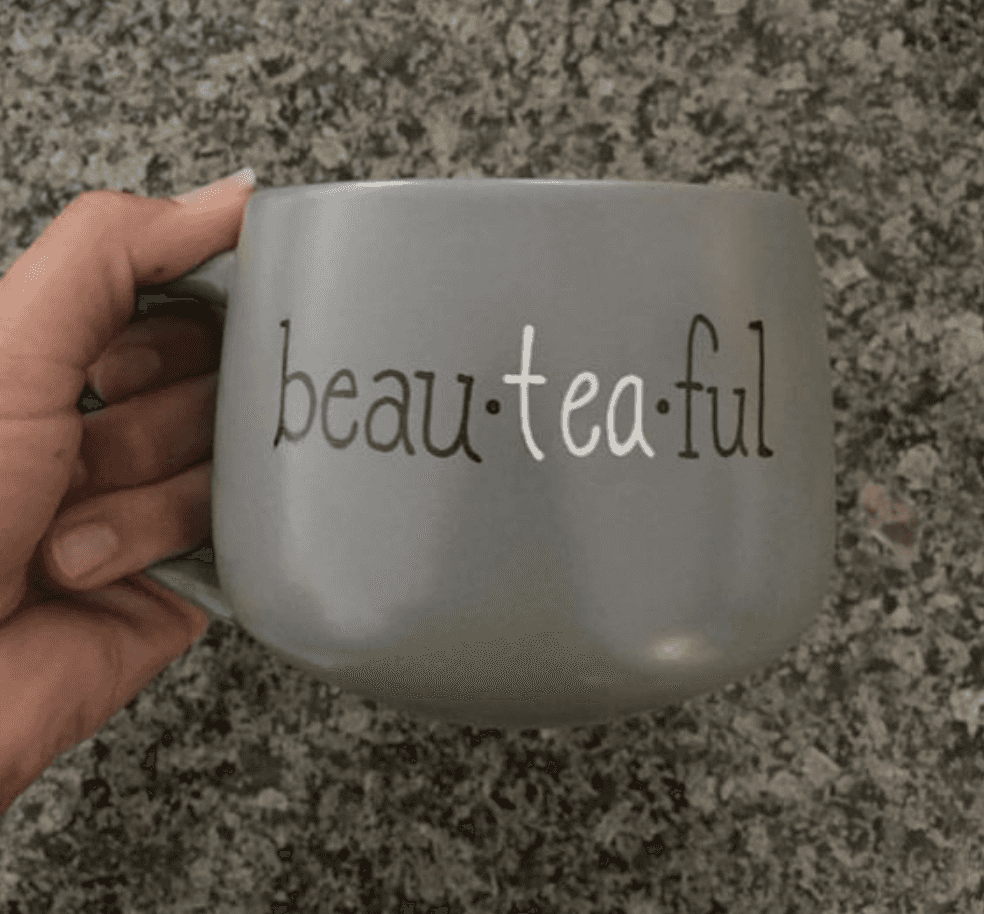 Whether it's a unique coffee mug, or a set of nice glasses, your gift is sure to be appreciated and well-used
Bonus tip: there are lots of gifts you can put in a mug like hot chocolate, tea sets, a coffee gift card, etc.
Gift An Experience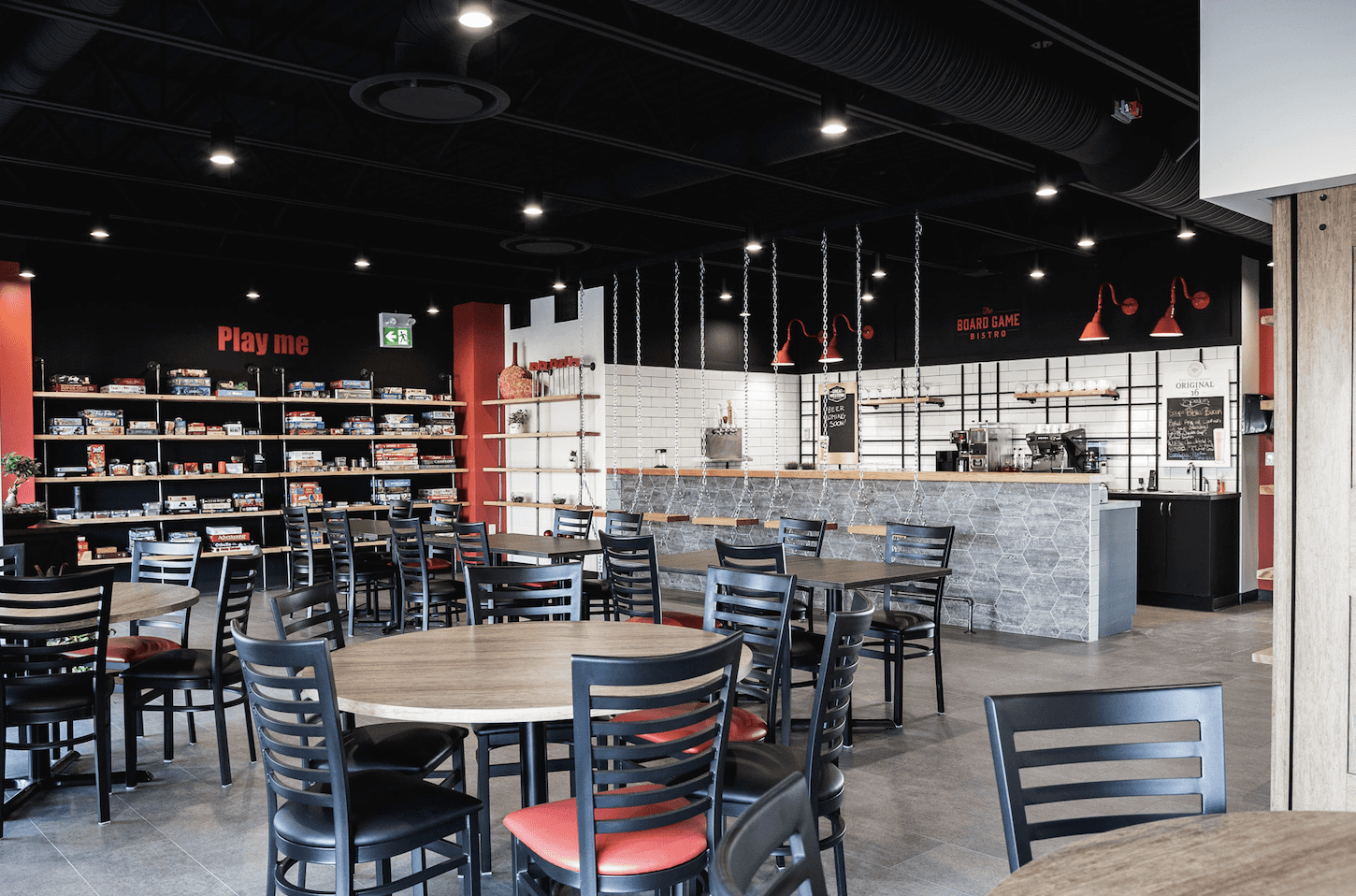 Sometimes the best gifts to give are an experience. Try thinking outside of the gift box (he he) and gift something you can't wrap. Maybe a show, a chance to relax or maybe play some games:
Set A Budget
Whatever you decide to buy for your loved ones, just remember that you should never go into debt trying to show how much you love someone. Try setting a budget for how much you can afford to spend for each person and that way, you have some guidelines and it should help narrow your search for gifts. We hope everyone has a great holiday and we look forward to seeing you in the new year.