Ford is known as one of the most popular American car brands of all time. With #1 sellers like the Ford F-150, it's no wonder they're used in popular music, movies, and television. Here's a list of some of our favourite Fords in iconic movies.
Ford v Ferrari
One of the most recent films with a famous Ford is the 2019 drama Ford v Ferrari, which details the events leading up to the infamous Le Mans where Ford dedicates a new division to deliver a car capable of defeating Ferrari in 1966's race. The GT40 is that car. Carroll Shelby, a former winner of the 1959 Le Mans, is hired to help create this sports car with Ken Miles behind the wheel.
The movie is a peek into the fast and gruelling 24-hour race, the people dedicated to the craft, and the pure skill that goes into building and racing cars. Okay, this isn't a movie review, but if you've never seen it, what are you waiting for?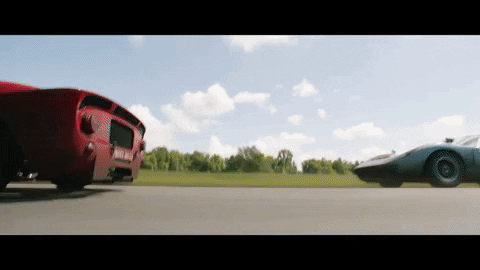 Mad Max
Apocalyptic style. The V8 Interceptor is a heavily modified 1973 Australian Ford Falcon XB GT coupe. This is probably one of the most recognizable machines in the movies (and video games) with multiple variations and modifications each time it graces the big screen as it is created, destroyed, and restored on multiple occasions throughout the series. They're all amazing if we do say so ourselves.
Gran Torino & The Big Lebowski
While the car doesn't see much action through the movie, it's a symbolic reminder of the things we carry with us after our loved ones part. The 1972 Gran Torino is not in any high speed car chases or anything, in fact it stays in Clint Eastwood's driveway for almost the entire movie.
The Big Lebowski, on the other hand, has Jeff Bridges' character driving the iconic Ford, although the 1973 model. Unfortunately, the latter doesn't take care of the Gran Torino as well as Eastwood's character, driving the car into a dumpster. They used two identical cars during the filming of The Big Lebowski, destroying one. The other was used in an episode of The X-Files in 2001 and destroyed in that episode.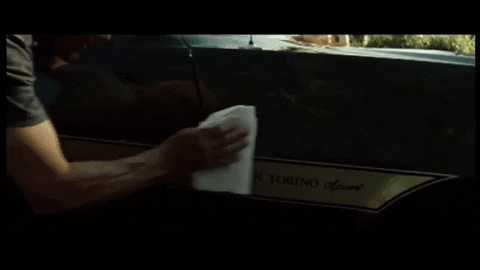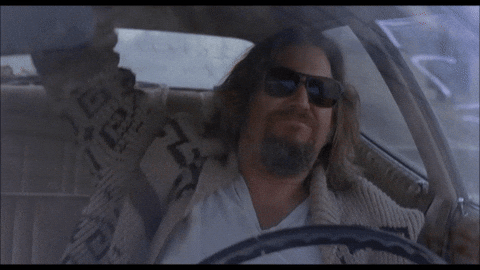 Gone In 60 Seconds
Nicholas Cage's "Eleanor" in this 2000 remake is easily one of the most famous Mustangs in recent cinematic history. The 1967 Shelby GT500 is *chef's kiss*. Designed for the movie by the one and only Chip Foose and Steve Stanford, the muscular look is complemented by the gun metal grey paint and racing stripes. One of the few surviving models used in the movie went up for sale recently in 2020. Enthusiasts and collectors drooled and fought, we're sure (don't quote us on that).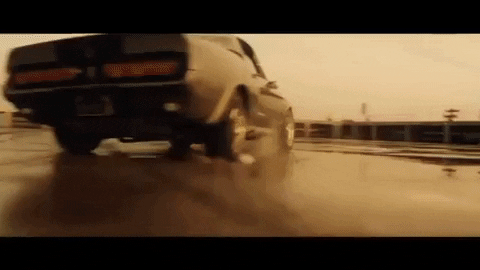 What is your favourite Famous Ford? Did we miss your favourite? Let us know!