Part 1 was fun, but we couldn't stop there. The iconic Fords in movies are here to stay! Here's a list of some (more) of our favourite Ford in iconic movies.
Bullitt
Starring Steve McQueen, this 1968 action thriller (and Academy Award winning film) is famous for its car chase scene in the streets of San Fran in the one and only Mustang. In what is now considered one of the most exciting car chases in film history, it revolutionized the car chase scenes we know and love today.
The Mustangs in the film (2 were produced with sequential VINs) were painted Highland Green and had GT packages. One was used for the harsh driving, the other for the lighter driving. The latter was sold in 2020 for $3.7 million - making it the most expensive Ford sold in the world. The Mustang that was though to have been lost and sent to scraps has been recently rediscovered and authenticated, and is currently in the process of a full restoration.
In 2020, Ford released a Mustang BULLITT, an homage to the original. Loaded with a ton of features, it embraces the future while honouring the past with features like RECARO® Leather-trimmed Sport Seats with Dark Highland Green Accent Stitch and subtle BULLITT logos throughout.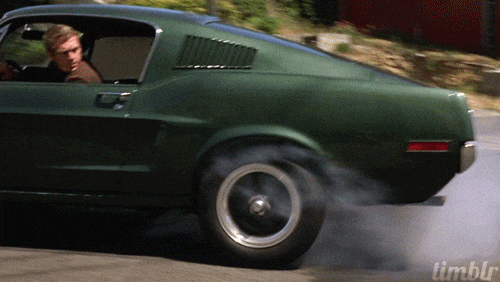 Men In Black
Ohhh yeah… This hilarious sci-fi action adventure is full of incredible devices that seem normal but can do extraordinary things. After all, the MIB are fighting an entire galaxy of extraterrestrials. One of the devices happens to be something completely unsuspecting: the car. Agent K and Agent J are travelling to Queens, and the "red button" transforms the seemingly normal and inconspicuous 1987 Ford Crown Vic into a supersonic tunnel… Rocket? Let's call it a rocket. Fits the space theme, right?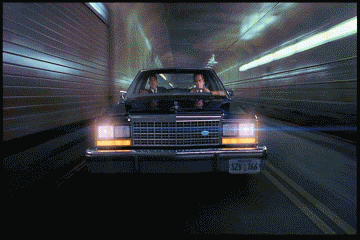 Jurassic Park
One of the most recognizable vehicles in cinematic history (in our opinion, of course) is the tour vehicles used in Jurassic Park: the 1992 Ford Explorer XLT. The vehicles are a great source of wonder and excitement in the early scenes, decked out with state-of-the-art technology and iconic paint. Dark and destruction, however, take over in the throes of the ferocious, and newly freed, T-Rex.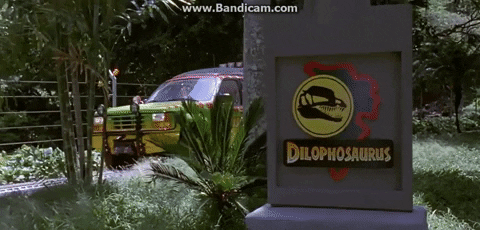 John Wick
Last, but certainly not least, is the 1969 Mustang Boss 429 (actually a modified 1969 Mustang Mach 1) in John Wick. The entire plot relies on the car, as he meets the criminals who eventually attempt to steal the car from him, not knowing his history or dedication to the car itself. As one of the most rare models, the 1969 Boss 429 was one of few produced (only 1359 of them) before being discontinued in 1970. Plus, Keanu makes everything just that much more badass.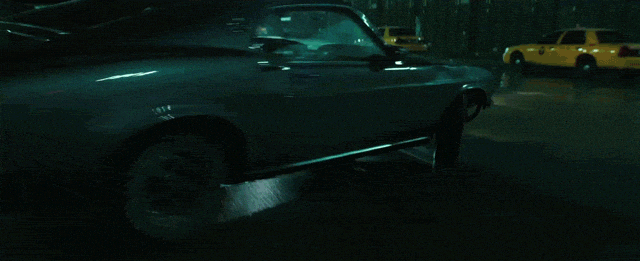 What is your favourite Famous Ford? Did we miss your favourite? Let us know!